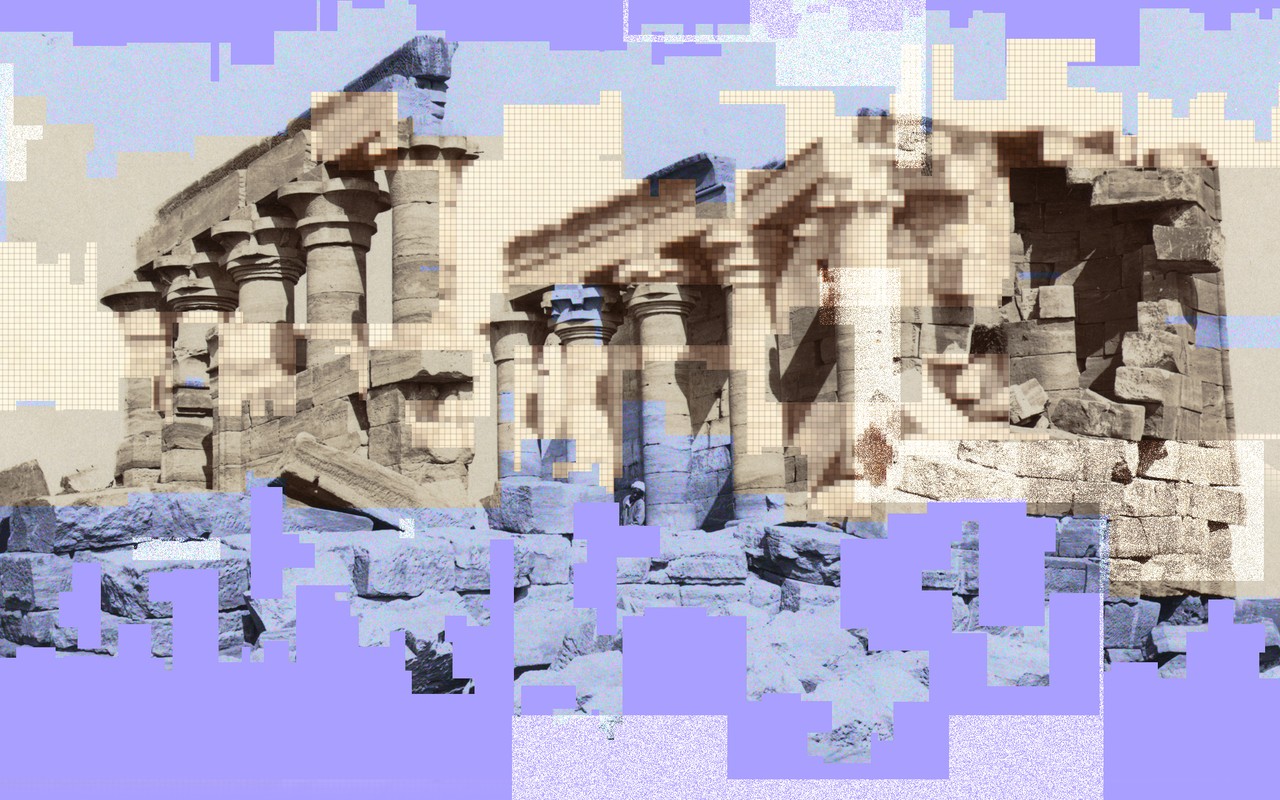 Raiders of the Lost Web
If a Pulitzer-finalist 34-part series of investigative journalism can vanish from the web, anything can.
Danielle Del Plato

The Largest Autocracy on Earth

Facebook is acting like a hostile foreign power; it's time we treated it that way.

Getty ; The Atlantic

'Why Are We Not Vaccinating Children Under 12?'

An infectious-disease doctor on what we know about the Delta variant and the risks that lie ahead.

Adam Maida

Facebook Is a Doomsday Machine

The architecture of the modern web poses grave threats to humanity. It's not too late to save ourselves.

Rebecca Blackwell / AP

So You Want to Go to War With Philadelphia?

Good luck with that.

Olivia Arthur / Magnum

'This Push to Open Schools Is Guaranteed to Fail'

It is time to stop pretending. Our children are staying home.

Arsh Raziuddin

The Prophecies of Q

American conspiracy theories are entering a dangerous new phase.

Erin Scott / Reuters

Hillary Clinton: Mark Zuckerberg Has 'Authoritarian' Views on Misinformation

Facebook has traded moral accountability for commercial gain, the former secretary of state tells The Atlantic. Clinton says Zuckerberg's reasoning is "Trumpian."

Paul Spella / The Atlantic

Let's All Read More Fiction

Over the centuries, our magazine has prized great storytelling. Now we're recommitting ourselves to publishing short fiction, beginning with a story by Lauren Groff.

Harris & Ewing / Library of Congress

The 'Undesirable Militants' Behind the Nineteenth Amendment

A century after women won the right to vote, The Atlantic reflects on the grueling fight for suffrage—and what came after.

HBO

I've Never Watched Game of Thrones. But Here's What I Know

Goodbye, dragon show.

Fox News

Fox Got It Wrong With '3 Mexican Countries,' but It Also Got It Right

The network quickly corrected the errant chyron, but it captured something essential about Trump's approach to immigration.

Richard Howard / The LIFE Images Collection / …

Russell Baker: 'When Writing Is Fun, It's Not Very Good'

Falling potatoes, reading lists, and humor critiques: a wide-ranging conversation with the legendary New York Times columnist, who died this week at 93

Drew Angerer / Getty

Six Hours and Three Minutes of Internet Chaos

In the annals of revelatory Trump tweets, "covfefe" is the ultimate.

Tim McDonagh

The Everlasting Joy of Terrifying Children

Pop-horror writers like R. L. Stine see fear and storytelling the way the Victorians did.

Araki Koman

Introducing The Atlantic Crossword

We made a cozy new corner of the internet for smart people who like words.

Chris Wattie / Reuters

Trump's Implicit Defense of Alex Jones Is an Echo of Birtherism

In a Saturday tweetstorm, the president complained that "too many voices are being destroyed" by social media, amid an ongoing controversy about the conspiracy theorist Alex Jones's use of Twitter.

Rebecca Cook / Reuters

The Most Powerful Publishers in the World Don't Give a Damn

Twitter's Jack Dorsey is protecting Alex Jones's publishing power in the name of "what serves the public conversation best." His reasoning is absurd.

Lucy Nicholson / Reuters

Elon Musk Should Know Better

This isn't the first time the billionaire has dabbled in the news business.

Marcio Jose Sanchez / AP

Mark Zuckerberg Doesn't Understand Journalism

Either that, or he doesn't care.

Larry Downing

'Mission Accomplished' and the Meme Presidency

Donald Trump used an infamous phrase to describe U.S. military action in Syria, the latest in the president's tradition of remixing and amplifying messages from his predecessors.