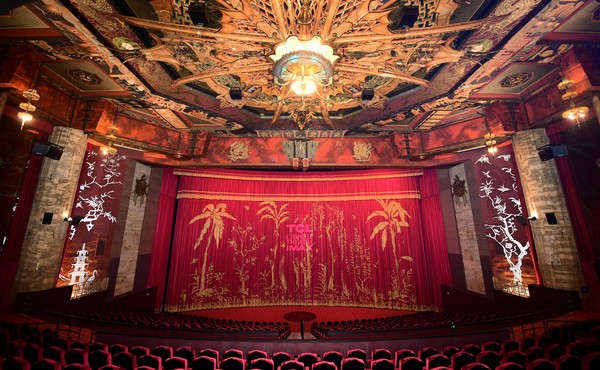 The Nearly Extinct Movie Tradition Filmmakers Should Bring Back
For theatergoers, the all but obsolete musical overture is a bridge between real life and the world they're about to enter.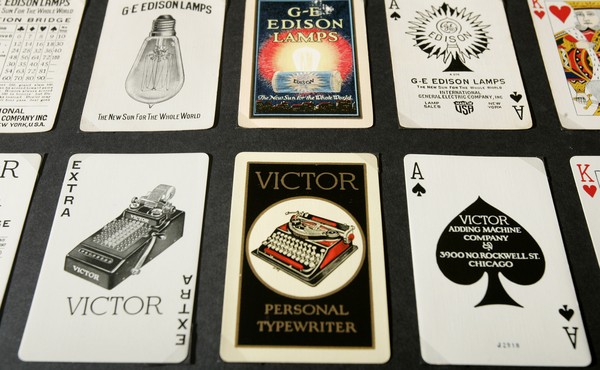 The Lost Origins of Playing-Card Symbols
Cards have been used for gambling, divination, and even commerce. But where did their "pips" come from? An Object Lesson.