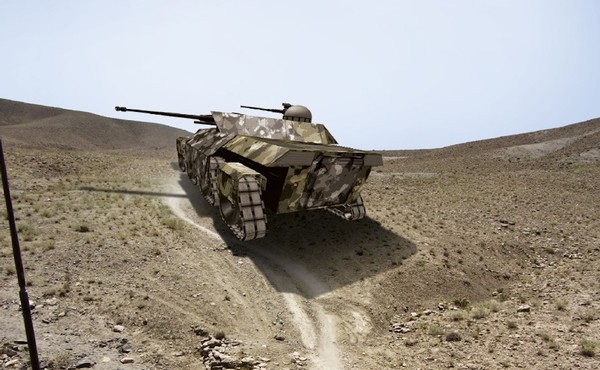 The Video Game That Could Shape the Future of War
The U.S. Army is developing a new way to test technologies and tactics—but first they have to get tens of thousands of soldiers to play it.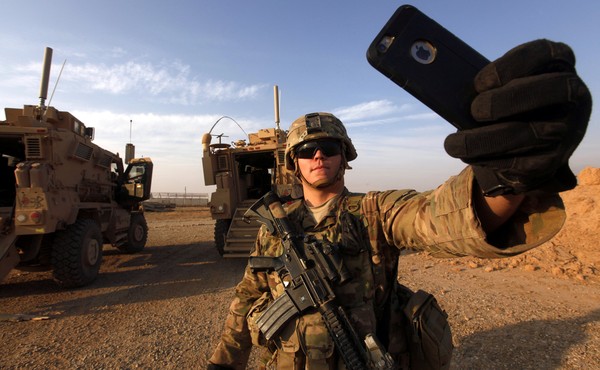 Modern Wars Are a Nightmare for the Army's Official Historians
The researchers compiling the U.S. Army's accounts of Iraq and Afghanistan have an unprecedented—and overwhelming—volume of material to work through.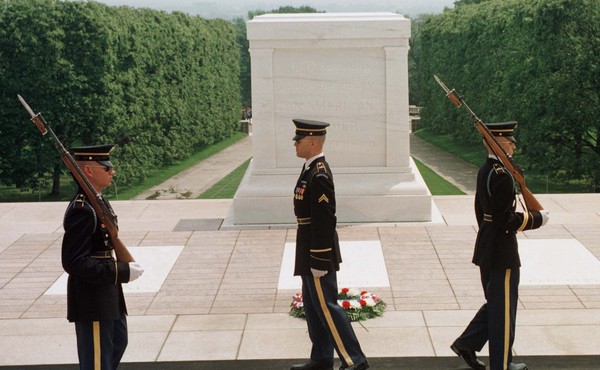 The Evolution of the Tomb of the Unknowns
War losses may now be identifiable, but the memorial, located in Arlington National Cemetery, serves a bigger purpose.