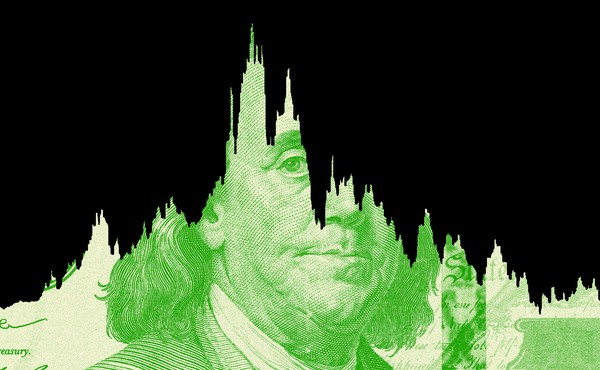 Now Is No Time to Raise Interest Rates
Inflation will ease as the pandemic does. The Fed should stay patient.
The Conservative Case for Immigration Reform
The right tends to embrace arguments for more competition and less government. Why can't Republicans apply those lessons to immigration?
Give Us Your Geniuses: Why Seeking Smart Immigrants Is a No-Brainer
Immigrants made America great. United States must admit many more High-Skilled Immigrants.