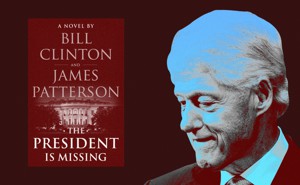 Bill Clinton's Novel Isn't a Thriller—It's a Fantasy
The President Is Missing, co-written with James Patterson, indulges in a familiar trope: the country's top executive as action hero.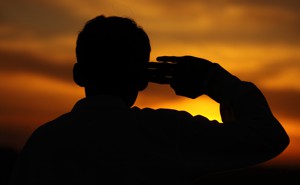 Does Honor Matter?
A new book argues it's a virtue that can motivate people to struggle against injustice—but doesn't adequately consider the more pernicious ways it manifests in society.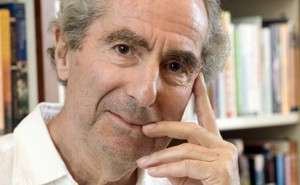 Remembering Philip Roth, a Giant of American Literature
The writer, who died at the age of 85, was the last of the larger-than-life novelists of the mid-20th century.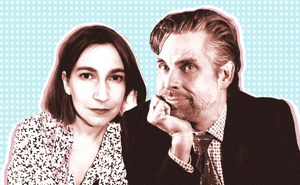 The Art of Parenthood
New books by Sheila Heti and Michael Chabon explore the claims of family-making, and of writing.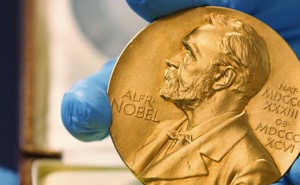 Readers Don't Need the Nobel Prize in Literature
The cancellation of the 2018 award is an opportunity to remember that great works of writing aren't decided by committee.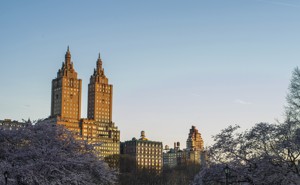 Asymmetry: A Mentorship Tale, With Surprises
Lisa Halliday's new book inventively tackles a familiar storyline, encouraging real-world identifications in order to subvert them.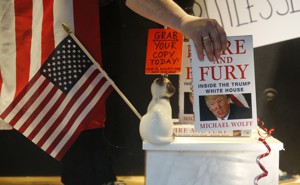 A Perfectly Postmodern White House Book
What makes Fire and Fury important is that it is not just about Trump, but a product of the same culture that produced Trump.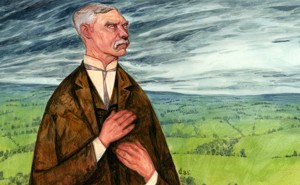 A Poet for the Age of Brexit
Revisiting the work of A. E. Housman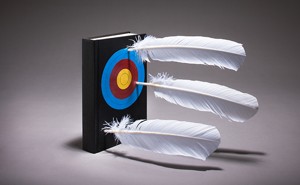 Why (Some) People Hate Poetry
It's the site and source of disappointed hope.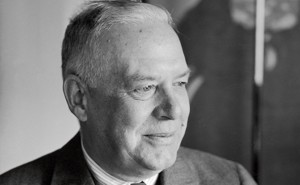 The Patron Saint of Inner Lives
Wallace Stevens answered ultimate questions in language no one had used before.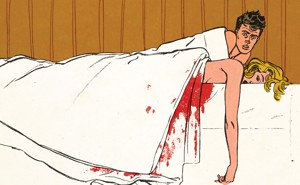 Such a Nice Monster
Adam Thirlwell, a virtuosic young British novelist, indicts the morals of a pampered generation.