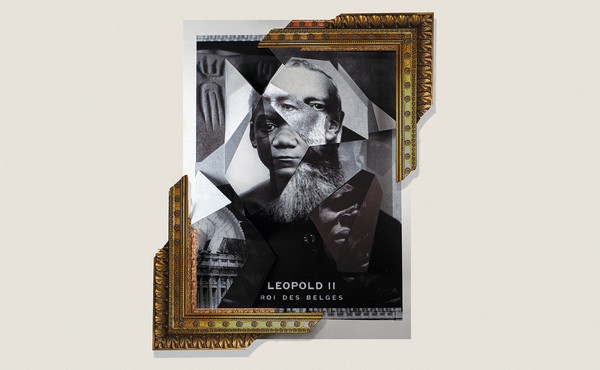 The Fight to Decolonize the Museum
Textbooks can be revised, but historic sites, monuments, and collections that memorialize ugly pasts aren't so easily changed. Lessons from the struggle to update the Royal Museum for Central Africa, outside Brussels.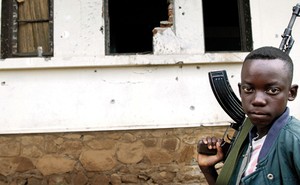 The Trial of Thomas Lubanga
For years, the Congolese warlord Thomas Lubanga allegedly sanctioned massacres, pressed children into military service, and institutionalized mass rape. Now he is the first defendant being tried by the recently created International Criminal Court, seated in Holland. His trial is seen as a major landmark by Western human-rights activists, and it is being publicized extensively in Congo, where the fog of war still lingers. What do the Congolese make of Lubanga's trial? Will it deter other would-be war criminals? Is justice even possible for the most heinous of crimes?