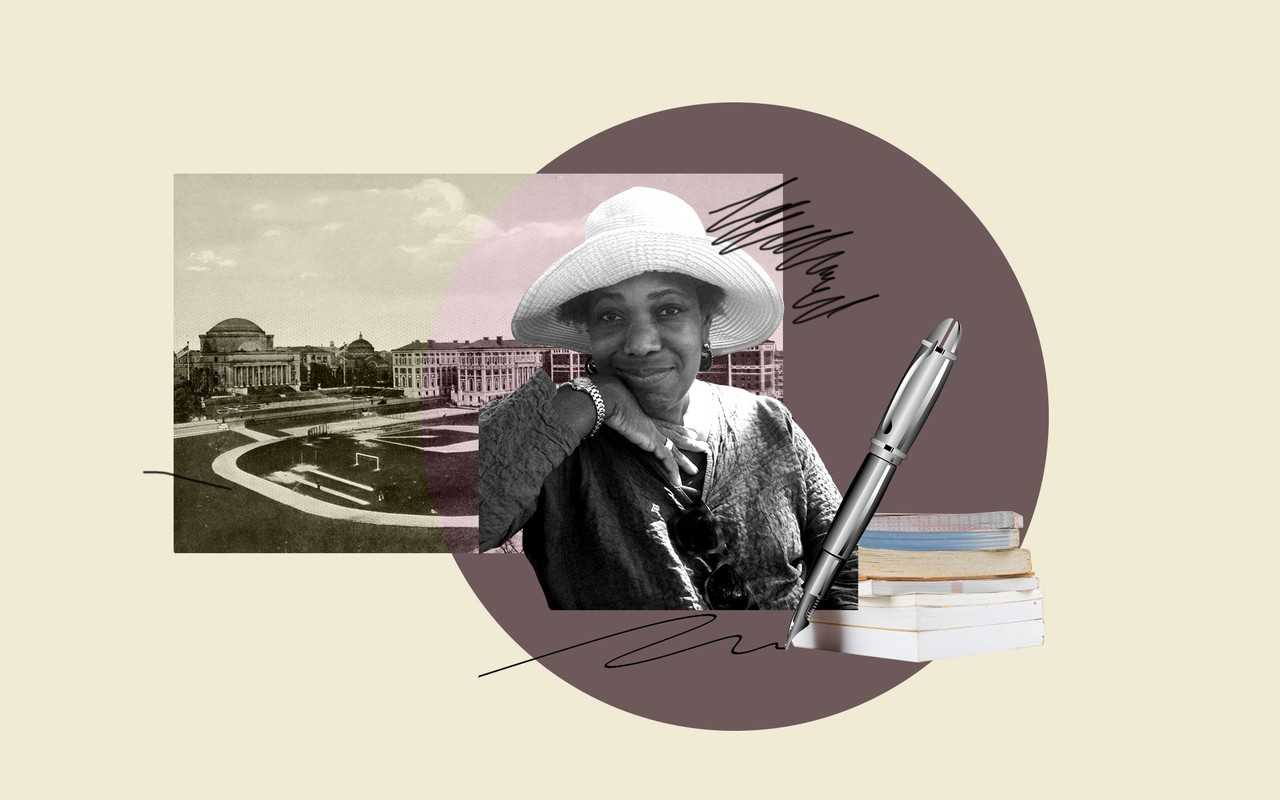 The Death of an Adjunct
Thea Hunter was a promising, brilliant scholar. And then she got trapped in academia's permanent underclass.
Jessica Rinaldi / The Boston Globe via Getty

Why Bill Weld Is Really Running Against Trump

The former Massachusetts governor thinks he can rebuke the president even without beating him.

Melina Mara / The Washington Post / Getty

Elizabeth Warren's Last Stand

Can the New England senator win the Democratic nomination if she doesn't win New Hampshire?

Ryan McVay / Getty

How Many Tootsie Rolls Is a Snickers Worth? Kids Know.

Like any grown-up bartering exchange, the Halloween candy trade is a delicate and complex affair that is influenced by the power dynamics of the room.

Paul Morigi / Stringer / Getty

Why Rhode Island's Governor Is Taking Over Providence's Public Schools

The city's schools have been failing for decades. The state believes it can fix them by stepping in.

Lucy Nicholson / Reuters

An Attempt to Resegregate Little Rock, of All Places

A battle over local control in a city that was the face of integration shows the extent of the new segregation problem in the U.S.

Sergei Bachlakov / AE Networks

The College-Admissions Scandal Was Better Than a Movie

The Lifetime film adaptation barely had to make anything up.

Bloomberg / Getty / Katie Martin / The ...

Harvard Won This Round, but Affirmative Action Is Weak

A judge ruled that the university's use of race in admissions was not discriminatory. But decades of case law have already severely limited the scope of such policies.

rosarioscalia/ Shutterstock Frederick M. Brown / Stringer / ...

The Democrats Aren't Talking About Education Issues They Can Change

Candidates were given little time at the third presidential debate to discuss their proposals to transform college.

Emily Jan / The Atlantic

The Fine Line Campus Tour Guides Walk—Backwards

Guides are expected to serve as the face of the university and as an authentic voice for prospective students. Can they truly be both?

Mark Thiessen / AP

Alaska Still Hasn't Saved Its Universities

The governor agreed to halve his proposed budget cuts. But the school system still stands to lose $70 million.

Karl Tapales / Getty

The Whiter, Richer School District Right Next Door

Public schools' dependence on local property taxes means some districts get isolated from the financial resources in their communities.

Scott Olson / Getty

Bennet Steals the Moment From Harris and Biden on School Segregation

But it will take more than just talk to fix America's schools.

David Mercer / AP

An Underhanded, If Legal, Scheme to Get Financial Aid

When families try to game higher education, the neediest students suffer the most.

LM Otero / AP

When ICE Raids Homes

For years, immigration agents targeted people at businesses, but in recent years, knocking on the doors of houses and apartments has become more common.

Amy Harris / Invision / AP

Pete Buttigieg Is Ready to Talk About Racial Inequality

The candidate has struggled to attract black voters, but now he has a robust plan to signal his commitment to helping them.

Tom Merton / Getty

Many College Students Are Too Poor to Eat

But no one can agree on just how many. Now lawmakers are introducing a bill to change that.

Elizabeth Frantz / Leah Millis / Reuters / ...

The 10 Presidential Candidates Who Support Busing

Many 2020 Democrats agree that school segregation is a significant problem, but not all of them want the federal government to step in.

Becky Bohrer / AP

Higher Education Has Become a Partisan Issue

And university budgets are suffering as a result.

Office of Inspector General / DHS / Handout ...

An Astonishing Government Report on Conditions at the Border

Federal investigators detailed dangerous overcrowding and long detention times at Border Patrol facilities in Texas.

Tom Fowlks / Getty

Are Small Private Colleges Worth the Money?

Paying for college is becoming more difficult. So is justifying the full-freight cost of some private institutions.