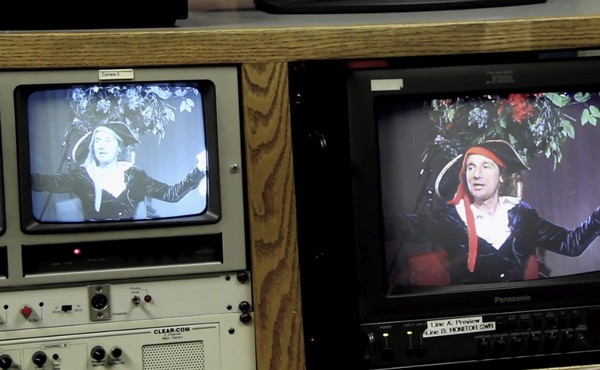 The Crazy Characters of Public Access TV
In Berkeley, a taxpayer-funded station hosts softcore porn, political satire, and just about anything else the eccentric locals want to put on the air.
The Real Wayne and Garth: Public Access TV's Eccentric Survivors
The Internet should have killed their medium years ago. But these self-made television hosts have no plans to go off the air -- even if nobody's watching.