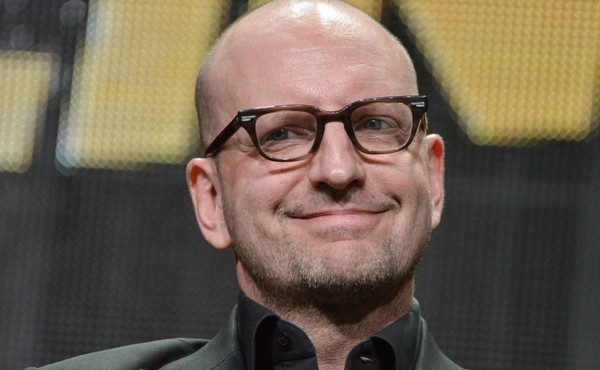 Choose Your Own Adventure: HBO Edition
A new TV project helmed by the Oscar-winning director Steven Soderbergh could let audiences decide what happens next.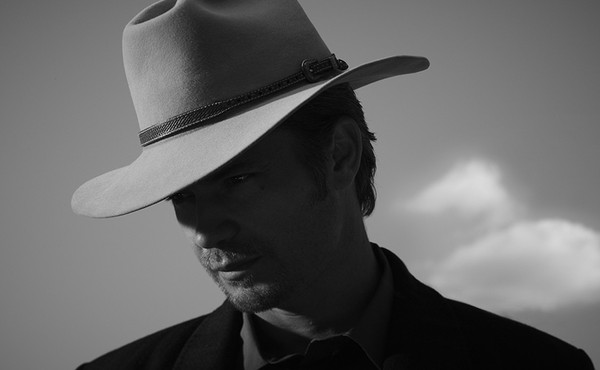 Justified: A Neglected Rebel Amid Television's Golden Age
FX's neo-Western was never a big player among an abundance of prestige dramas, but it should be remembered for daring to do TV on its own terms.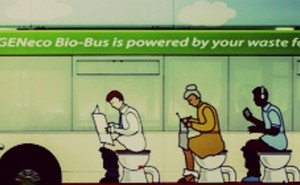 Britain's First Poop Bus
The next big thing in public transit: clean, efficient human waste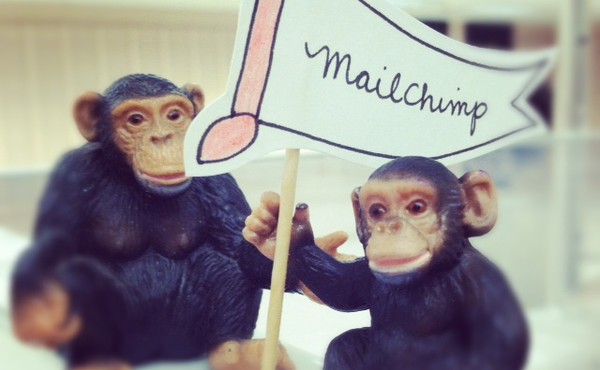 The Serendipitous Story Behind Serial's MailChimp Ad
The marketing director behind the podcast's much-discussed, recurring commercial says his business got lucky.
Germany: The Most Popular Country on the Planet
Survey results from 20 countries show Deutschland supplanting the U.S. as the world champion of image.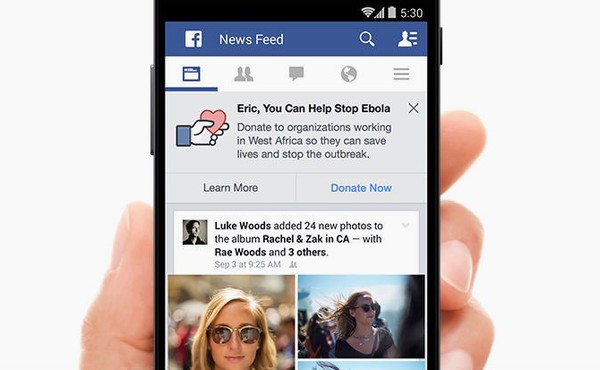 Facebook's Ebola Donate Button: Admirable but Flawed
Money won't solve the problem, but that won't keep Mark Zuckerberg from trying.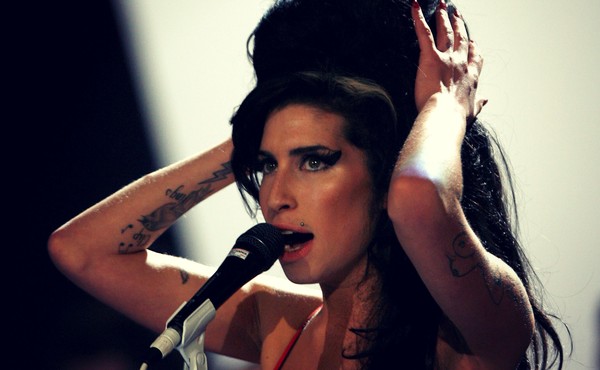 Pop Stars Actually Do Die Too Young
New research suggests famous musicians face higher rates of accidental death and suicide.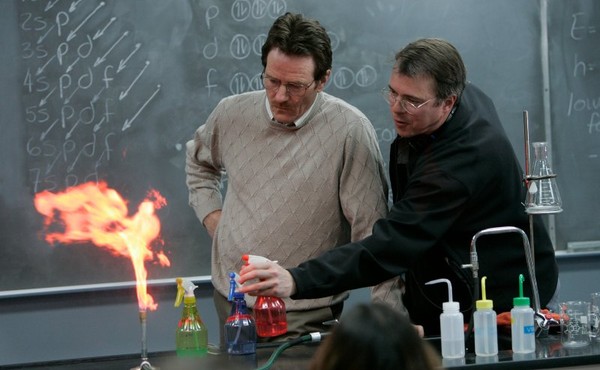 The Directors Who Make Television Cinematic
Six scenes from Emmy-nominated shows that demonstrate how the golden age of TV isn't just about dialogue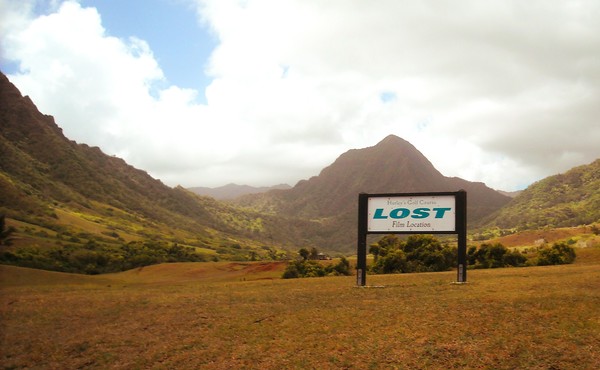 Lost Helped Hawaii's Economy Get Through the Recession
A look at the growth of the state's film-and-TV industry