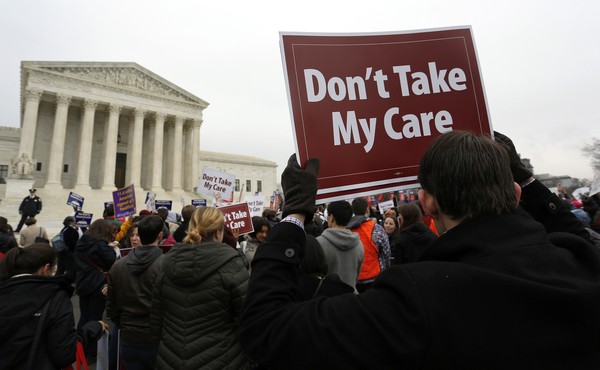 The Enemy of Poor Americans
Over the past half century, the Supreme Court's empathy for the poor has been replaced by hostility.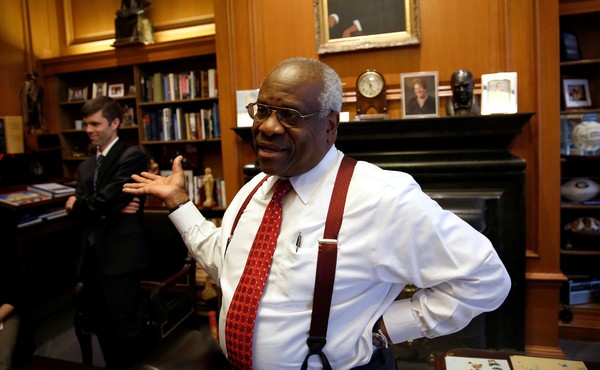 Clarence Thomas Knows Nothing of My Work
The justice used my book to tie abortion to eugenics. But his rendition of the history is incorrect.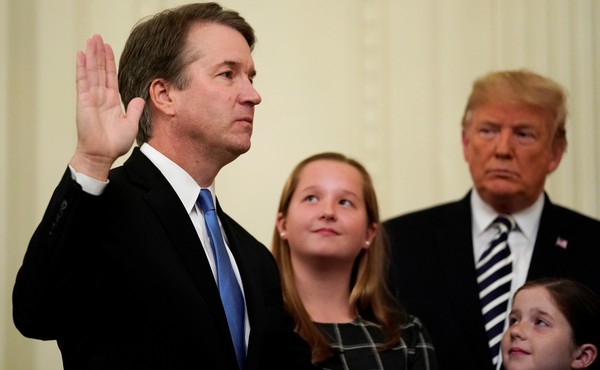 Brett Kavanaugh Has Two Options
The newly confirmed justice can become an embittered partisan—or he can surprise people.