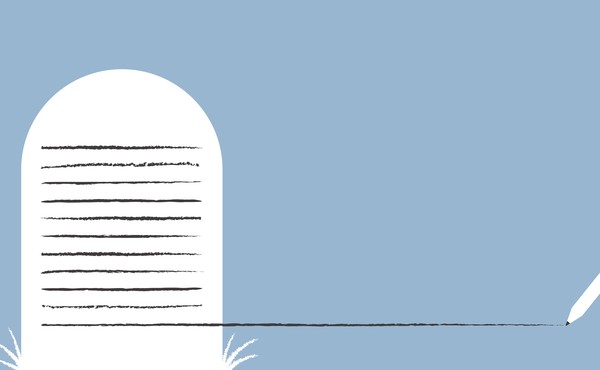 Seven Books Grappling With What Writers Leave Behind
When an author dies, their legacy can be left entirely in the hands of their estate.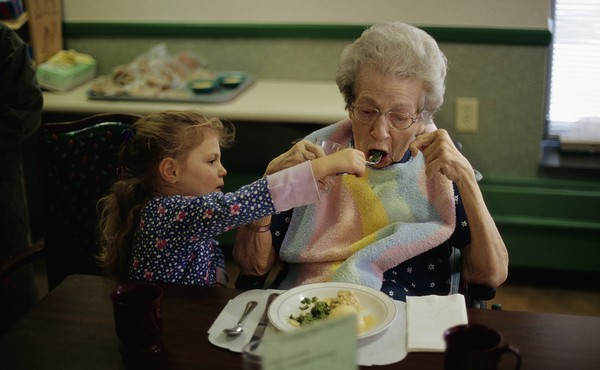 Gen-X Women Are Caught in a Generational Tug-of-War
The average caregiver is a 49-year-old woman, and the demands of caregiving seem likely to increase.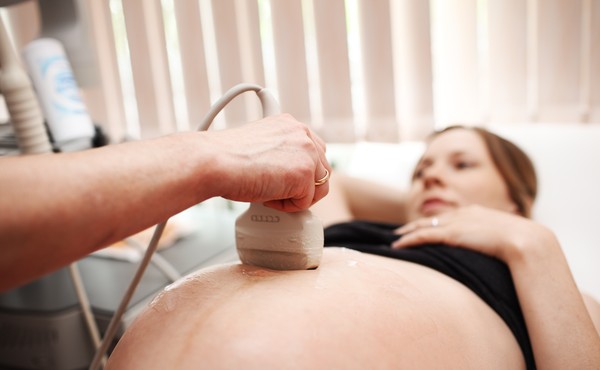 Jailed for Using Drugs While Pregnant
A Wisconsin mother, imprisoned to protect her fetus, fought back in federal court—and won the first round.