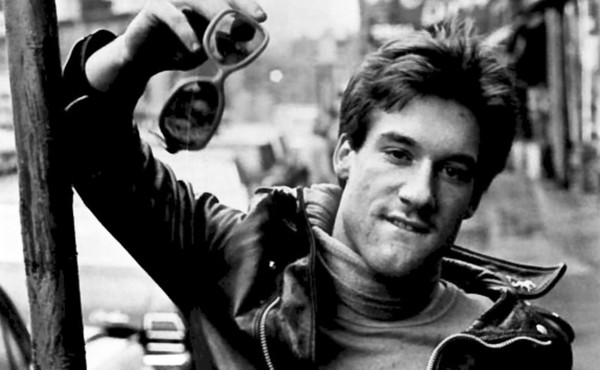 'An American Family' and 'The Family of Man '
A report on the collision between the Loud family and television.
The McCarthy Campaign
The (Gene) McCarthy-watchers have brought forth a stream of books attempting to solve the riddles of 1968. At the Atlantic's invitation, Mrs. McCarthy recorded some thoughts about the books and about her husband's campaign.