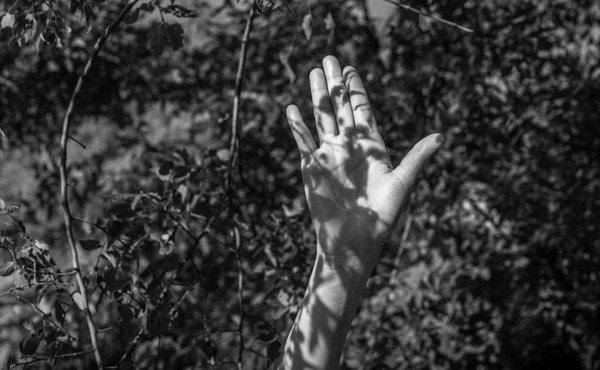 The Kind of Prayer That Could Make a Difference
Offering "thoughts and prayers" after a mass shooting has become synonymous with doing nothing at all. But faith, in its best form, requires intent to act.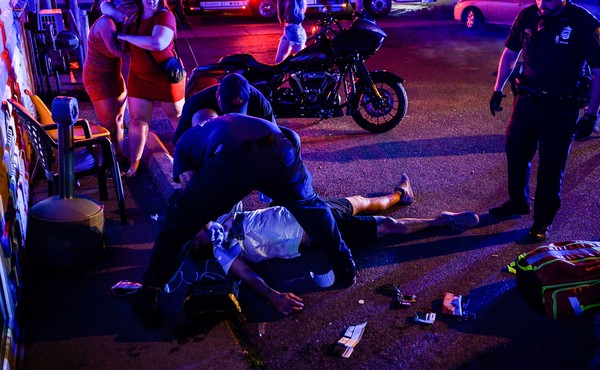 An Anti-overdose Drug Is Getting Stronger. Maybe That's a Bad Thing?
Naloxone is an extraordinary, lifesaving medication. But at high doses, it can backfire.