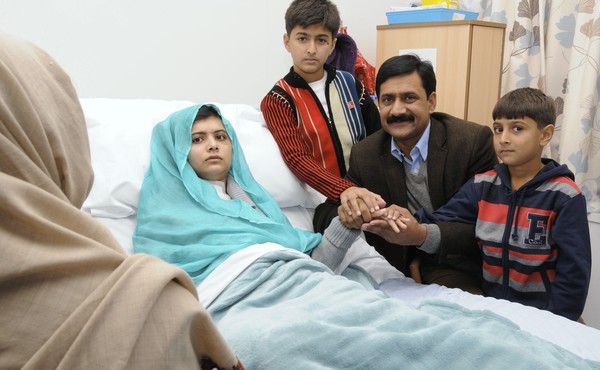 Meet the Family Behind Malala
How I recruited the young Pakistani activist to become a blogger—and came to know her inspiring parents in the process.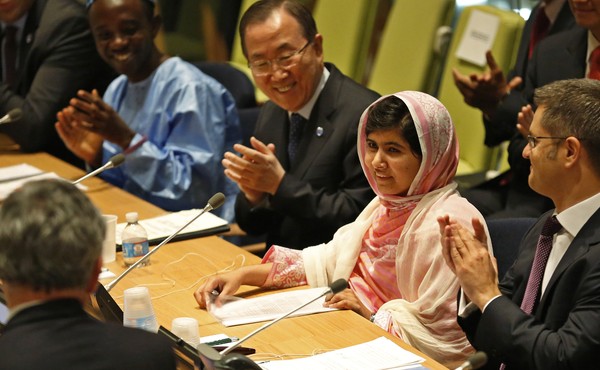 Interview: Malala Yousafzai Defends Herself Against Oddball Conspiracy Theories
Conservative critics have accused her of fabricating an assassination attempt and being aligned with the West, but she remains committed to advocating for young girls in Pakistan.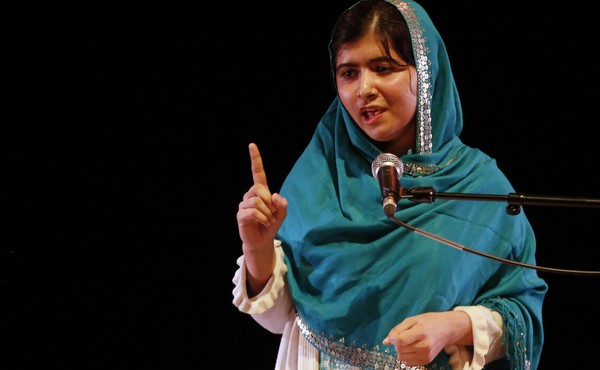 Malala Yousafzai's Global Reach
British Prime Minister Gordon Brown says the teen advocate shows "the world that good can come when you stand up for your principles."