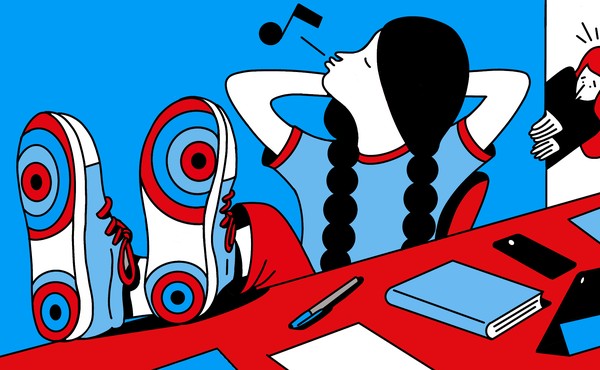 Homeroom: How Can I Get My Child to Finish Her Work?
She says she's "done" when she's not. And when I try to intervene, it ends in tears.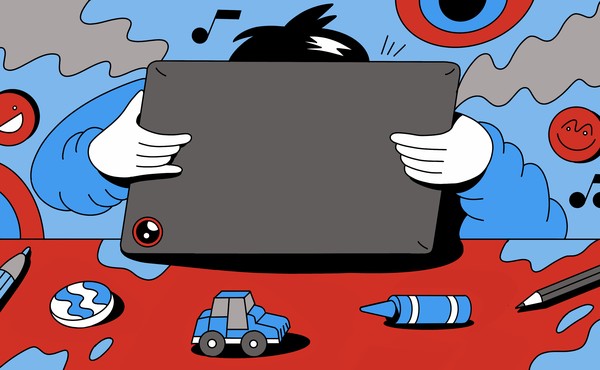 Homeroom: You Can Set Screen-Time Rules That Don't Ruin Your Kids' Lives
We don't want our children spending all day on devices—but we don't want to deprive them of social outlets in the pandemic, either.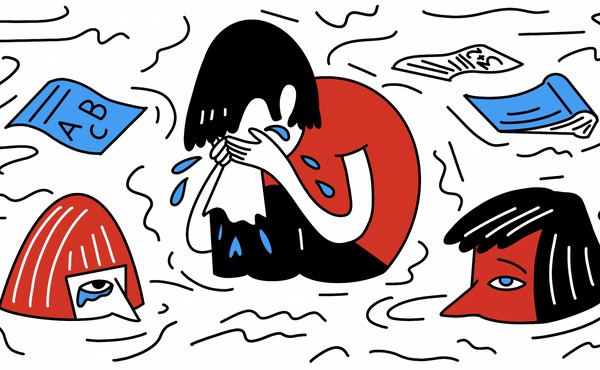 Homeroom: My Child Is Near Tears Every Day—And So Am I
Our son needs structure, but he also needs to unwind. What should we prioritize?