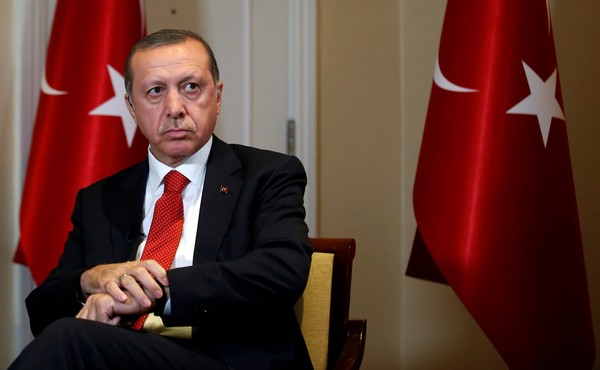 The Awkward, Necessary U.S.-Turkey Relationship
There's no path to victory over ISIS without Erdogan.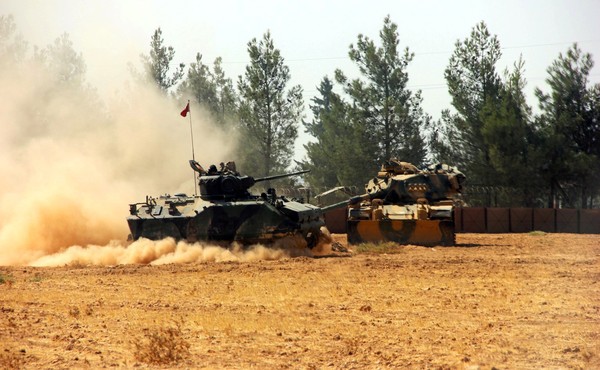 The Real Enemy Within Turkey
Erdogan launched an intervention against ISIS in Syria, while gutting his own government's ability to confront the problem at home.
Protests Show Turks Can't Tolerate Erdogan Anymore
The Turkish leader's opponents lacked a unifying way to denounce his "Ottomania" and heavy-handed leadership. Until now.