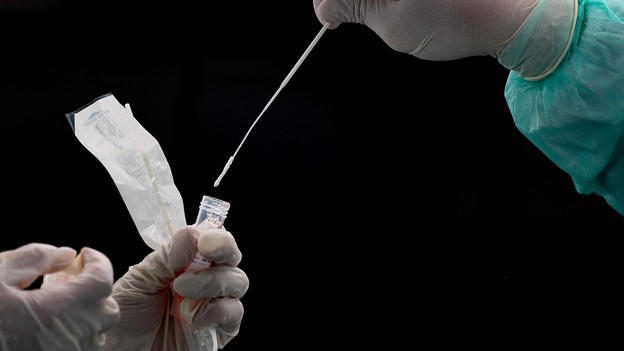 Here's everything we do.
The Review
Almost 20 years ago, the modern horror classic offered an eerily prescient warning about viral media.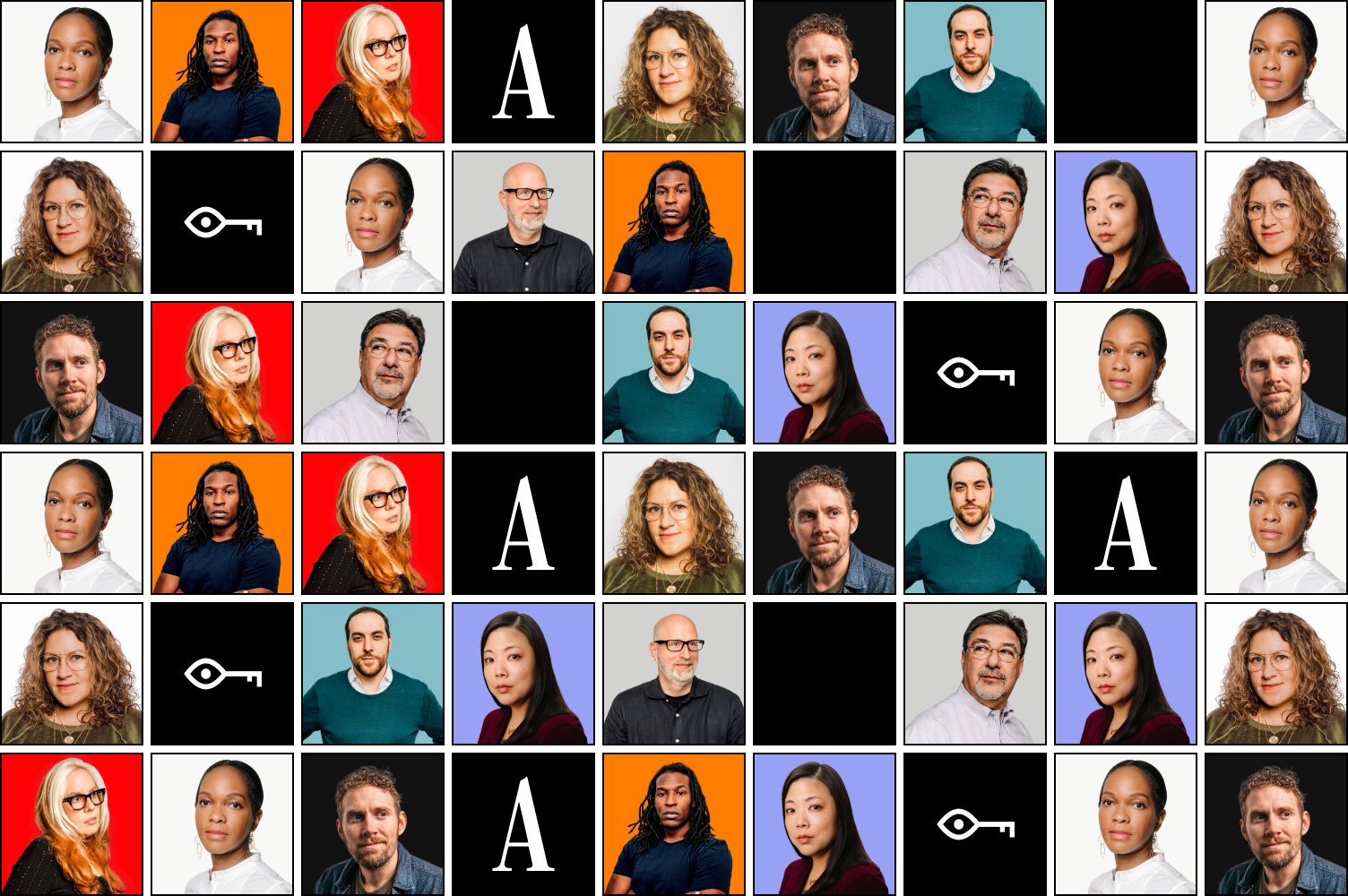 From The Atlantic
Try subscriber newsletters for free. Through November 30.
Nine new newsletters. Nine new voices. For a limited time, subscriber newsletters are available to everyone. Sign up for free and get more of today's best writing sent to you.
Explore Newsletters