Cover Story
January 6 was practice. Donald Trump's GOP is much better positioned to subvert the next election.
THE ATLANTIC DAILY »
No hygge here: Our culture writer offers five rollicking television shows to keep your energy high through the last chapter of 2021.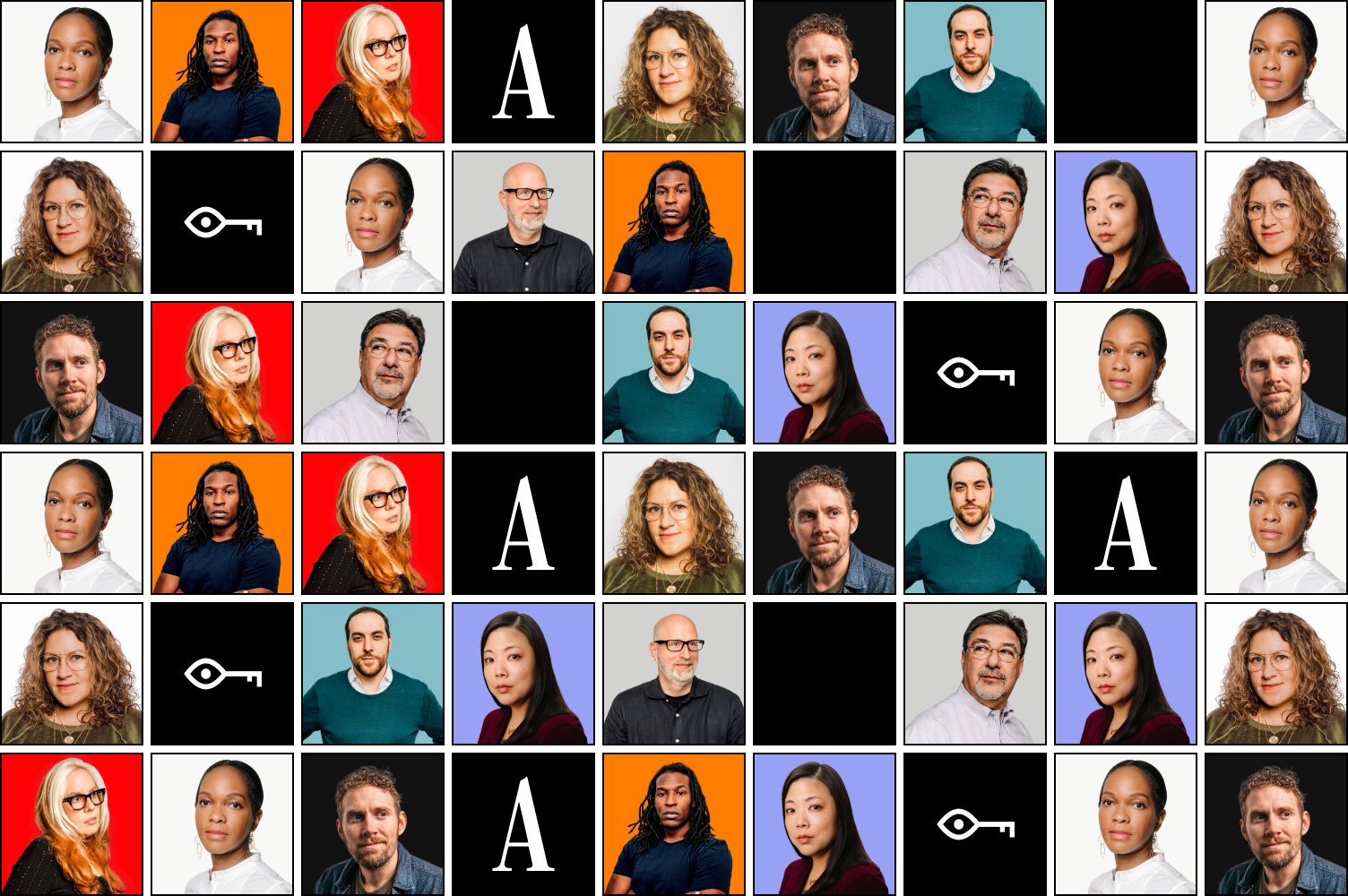 From The Atlantic
Try subscriber newsletters for free
Nine new newsletters. Nine new voices. For a limited time, subscriber newsletters are available to everyone. Sign up for free and get more of today's best writing sent to you.
Explore Newsletters