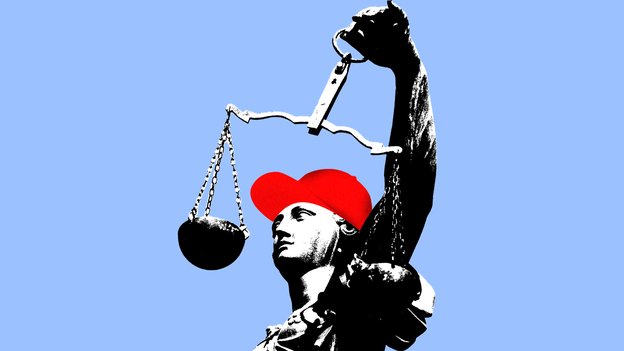 The Supreme Court majority's undead constitutionalism is transforming right-wing media tropes into law.
A good group biography details with curiosity the ways, trivial and tremendous, that humans influence one another.

Baz Luhrmann's chaotic, maximalist approach works for one reason: The story of Elvis Presley should be a mess.

Climate change is altering wine as we know it.
From the Archives
In 1965, eight years before Roe v. Wade was decided, an anonymous woman described the steps she took to terminate an unwanted pregnancy.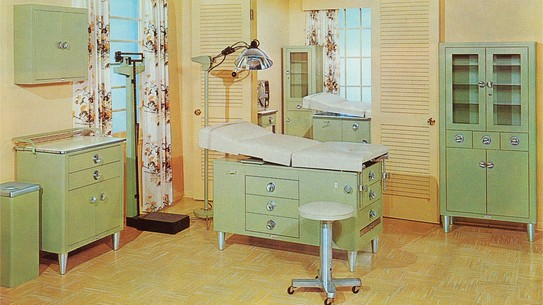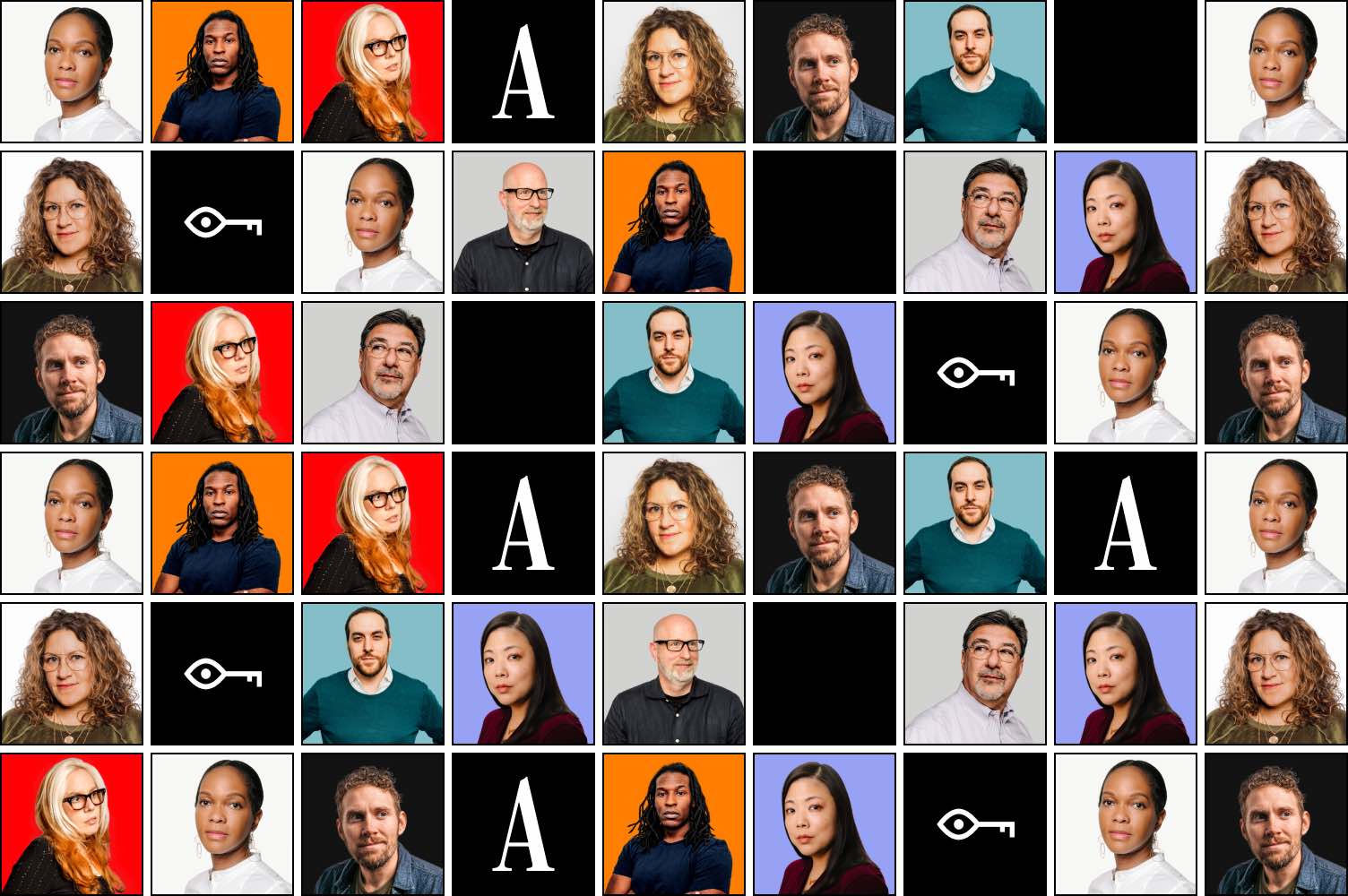 From The Atlantic
Discover subscriber newsletters
Hear directly from nine of today's most interesting writers, every week. Explore all the newsletters and sample them for free.
Explore Newsletters