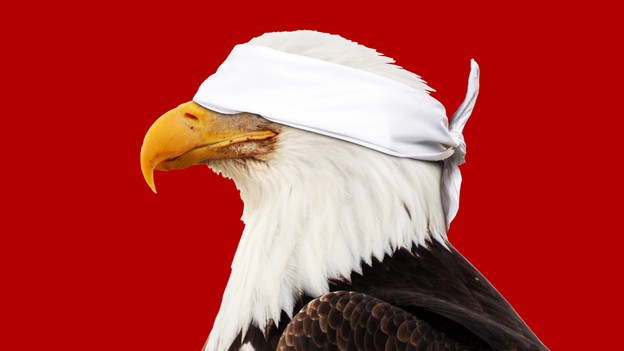 Too many Americans are blithely dismissing threats that could prove cataclysmic.
After the Civil War, African Americans in the South transformed Independence Day into a celebration of their newly won freedom. (From 2018.)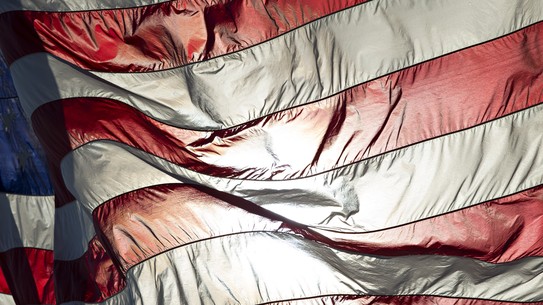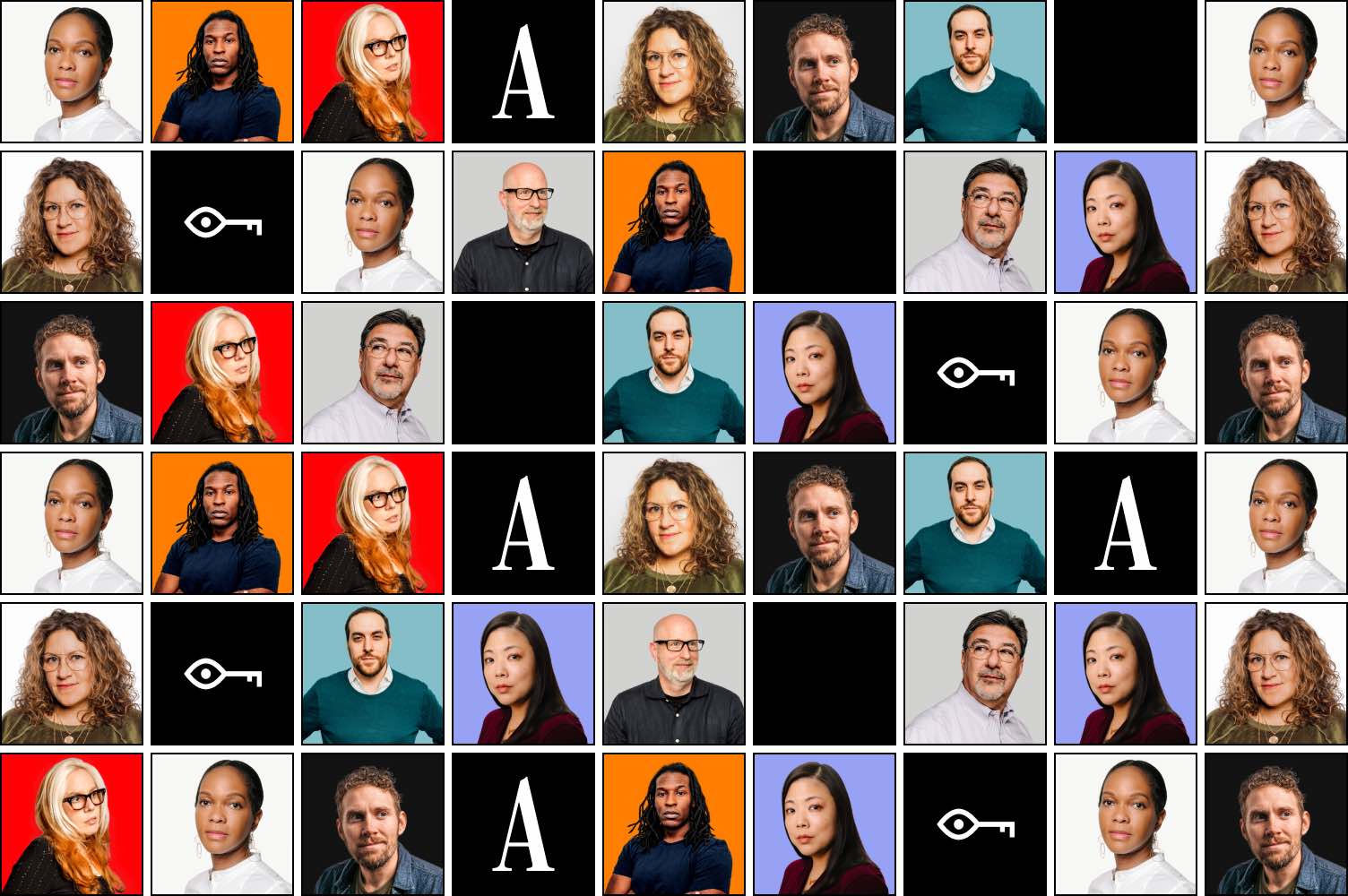 From The Atlantic
Discover subscriber newsletters
Hear directly from nine of today's most interesting writers, every week. Explore all the newsletters and sample them for free.
Explore Newsletters