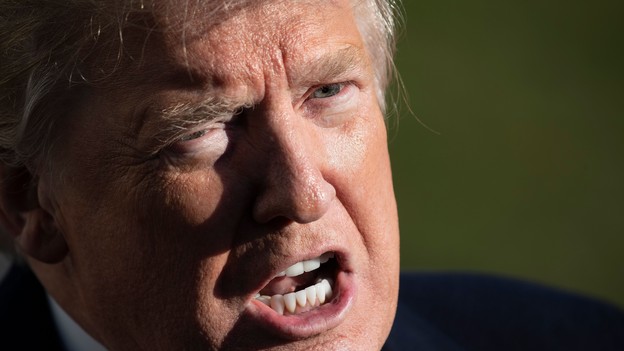 America was saved by pure indolence.
After yesterday's damning testimony, what more will it take for Trump's supporters to choose their country over their leader?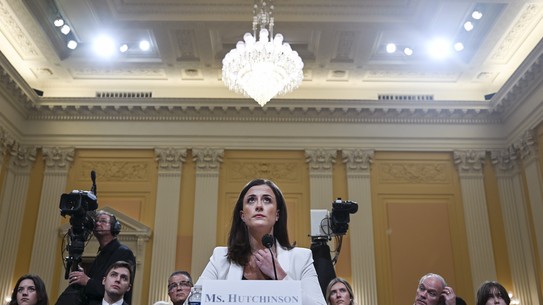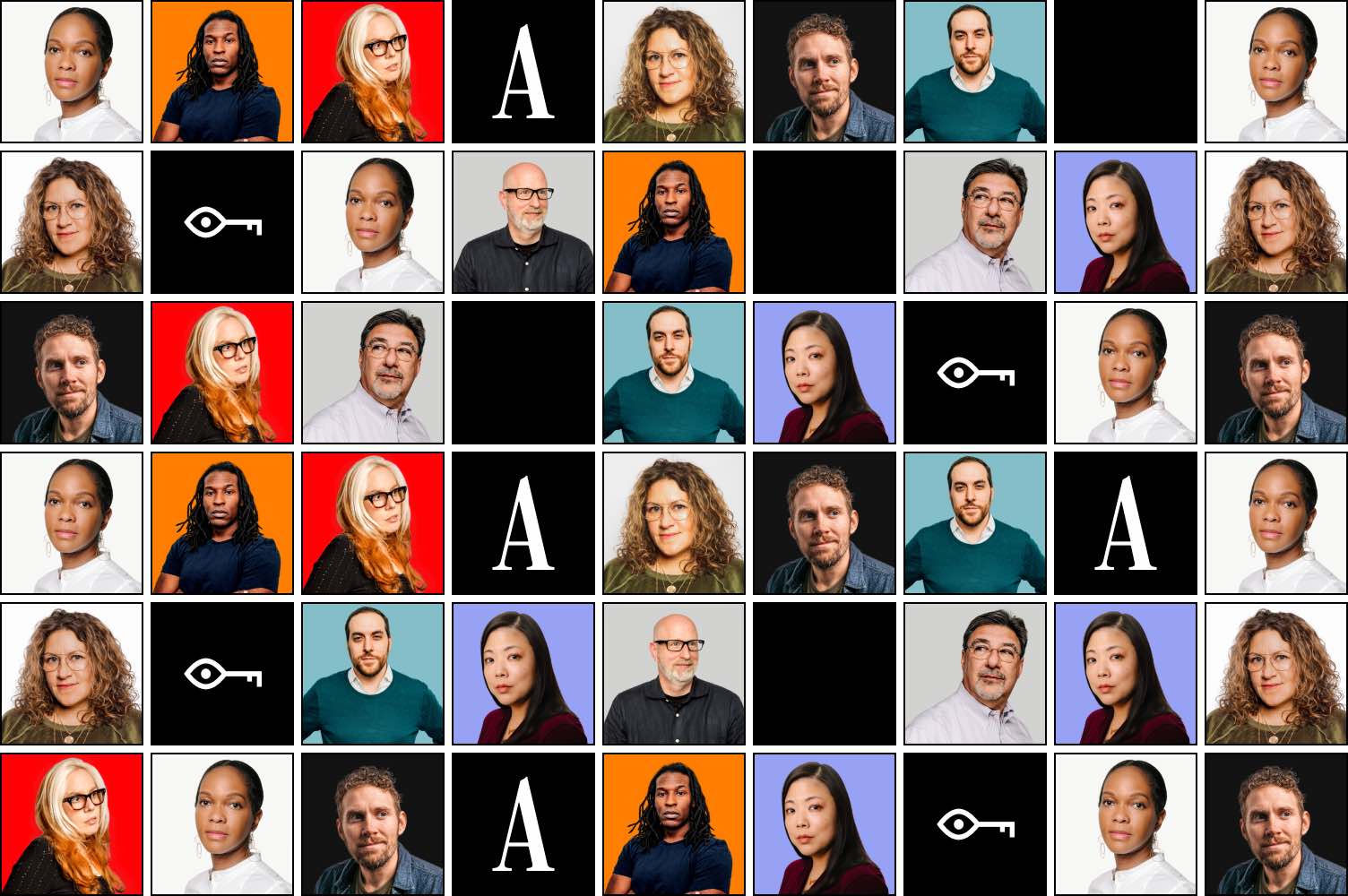 From The Atlantic
Discover subscriber newsletters
Hear directly from nine of today's most interesting writers, every week. Explore all the newsletters and sample them for free.
Explore Newsletters