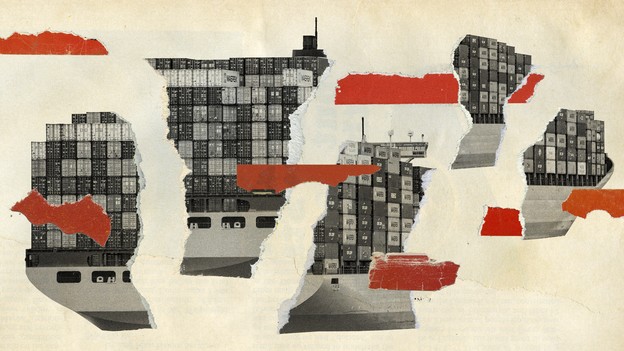 America needs you to buy less junk.
The Atlantic Daily >>
A friendly reminder that you have even more reasons than usual to ignore those marketing emails this year.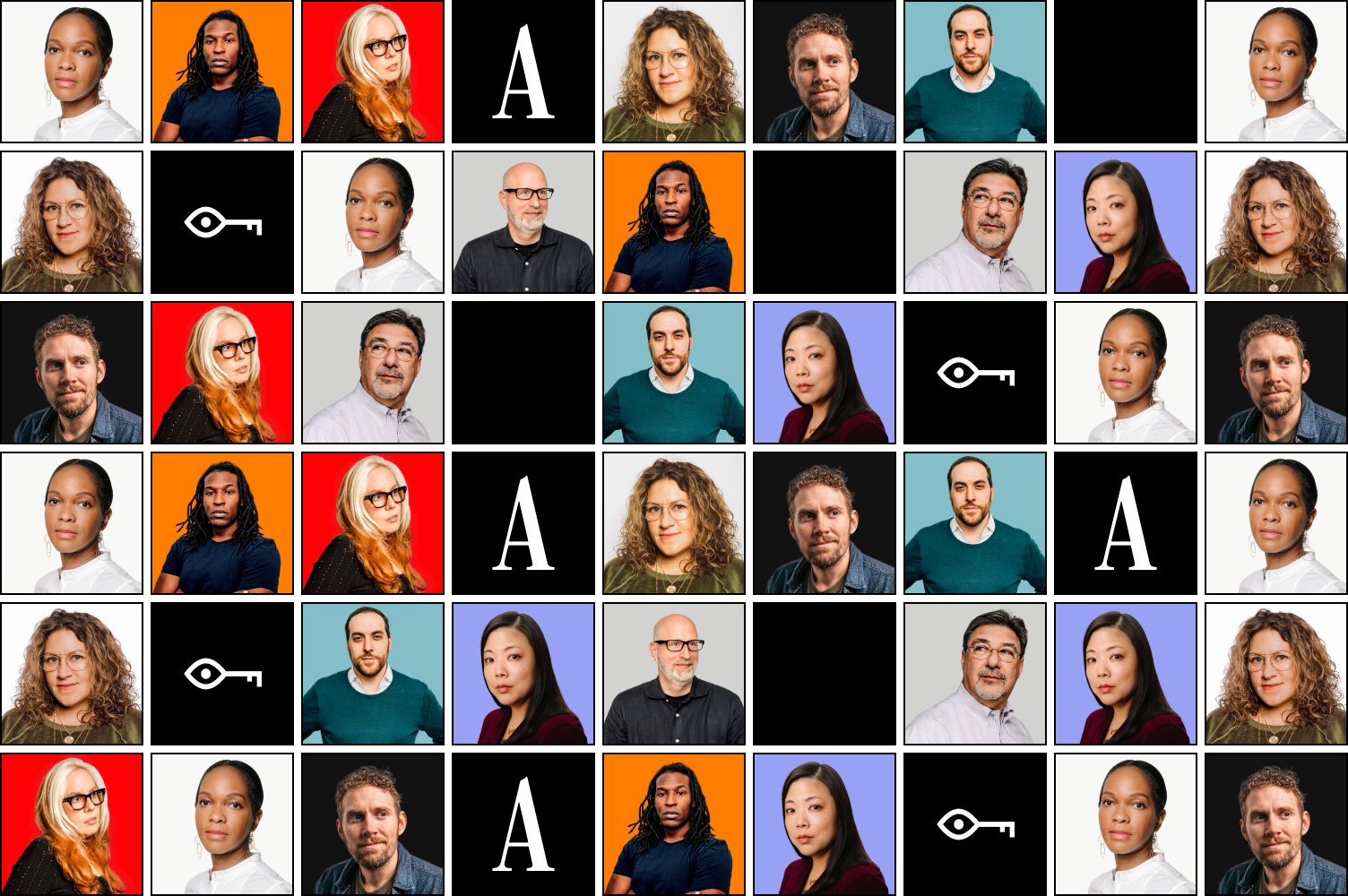 From The Atlantic
Try subscriber newsletters for free. Through November 30.
Nine new newsletters. Nine new voices. For a limited time, subscriber newsletters are available to everyone. Sign up for free and get more of today's best writing sent to you.
Explore Newsletters