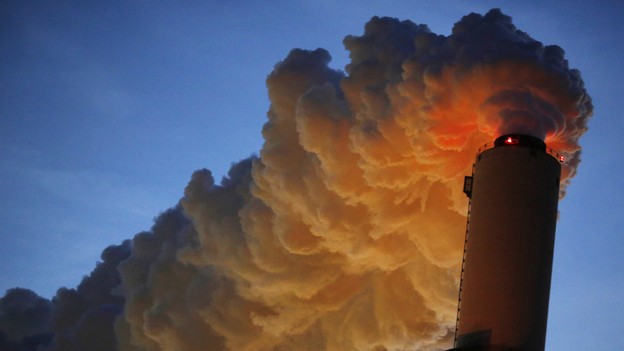 The agency can still regulate carbon pollution, just not in the most efficient, system-wide ways.
Podcast
For many, opportunities for friend-making and socialization have always been limited—veiled by the subjective rules of social inclusion.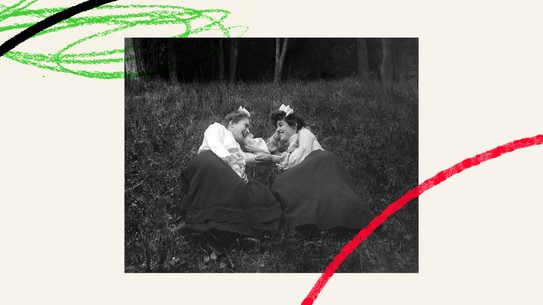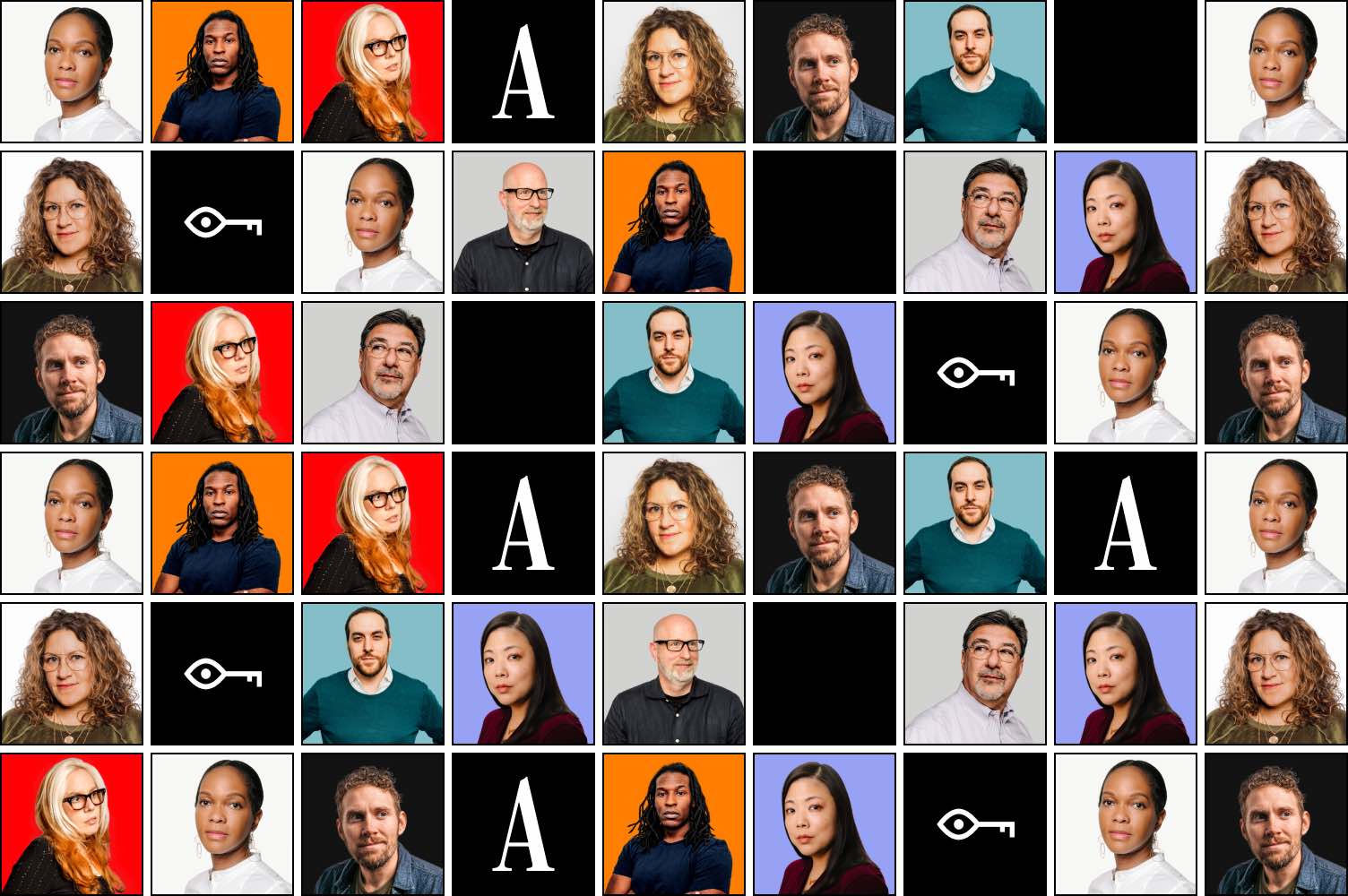 From The Atlantic
Discover subscriber newsletters
Hear directly from nine of today's most interesting writers, every week. Explore all the newsletters and sample them for free.
Explore Newsletters