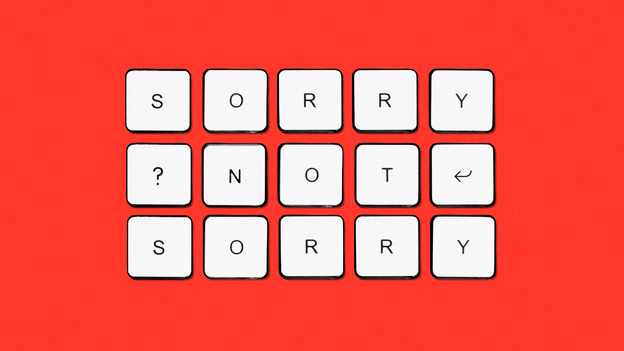 Today's norms of responsiveness are ridiculous. We shouldn't apologize for failing to meet them.
The Atlantic Daily
As many Americans sit in a weird pandemic limbo, essential workers bears the brunt of the Omicron surge.
From The Atlantic
Discover subscriber newsletters
Hear directly from nine of today's most interesting writers, every week. Explore all the newsletters and sample them for free.
Explore Newsletters