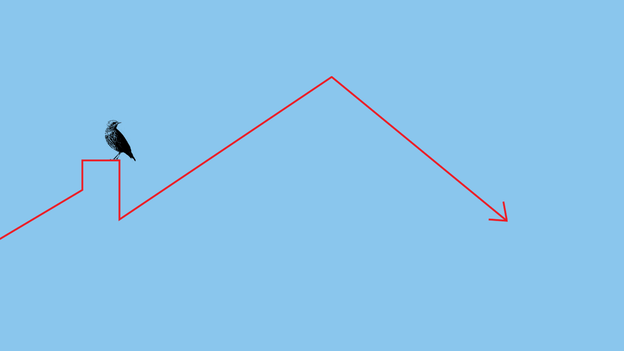 But no, we're not headed for anything even close to 2008.
Sophie Gilbert, Megan Garber, and Hannah Giorgis discuss Hollywood and the way it depicts abortion (or doesn't).
From The Atlantic
Discover subscriber newsletters
Hear directly from nine of today's most interesting writers, every week. Explore all the newsletters and sample them for free.
Explore Newsletters