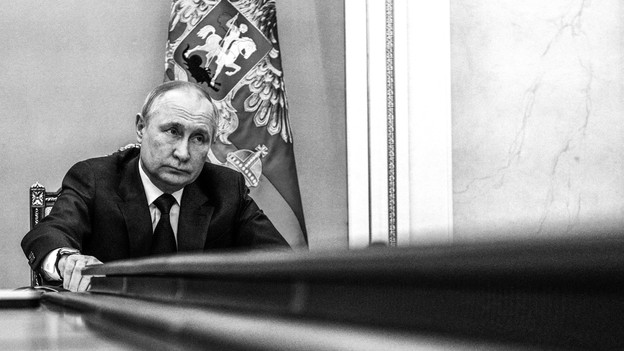 Offering the Russian president a face-saving compromise will only enable future aggression.
The Atlantic's writers and editors have picked books to transport you, surprise you, and inspire you.
From The Atlantic
Discover subscriber newsletters
Hear directly from nine of today's most interesting writers, every week. Explore all the newsletters and sample them for free.
Explore Newsletters