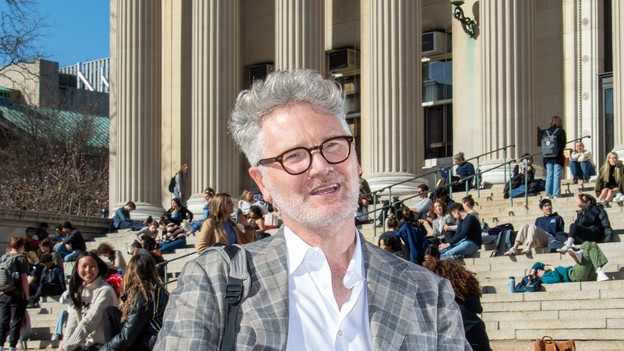 A scholar who studies economic disaster sees a combination of worrisome signs.
The things we can't change often come back to haunt us. But our capacity to change the future may come from what we can't change about the past.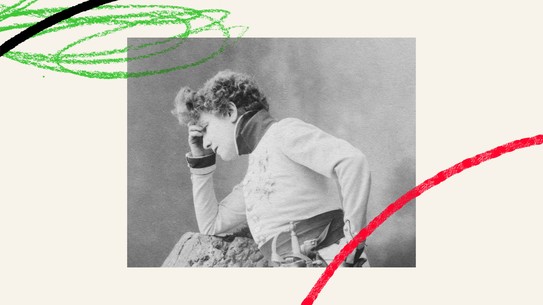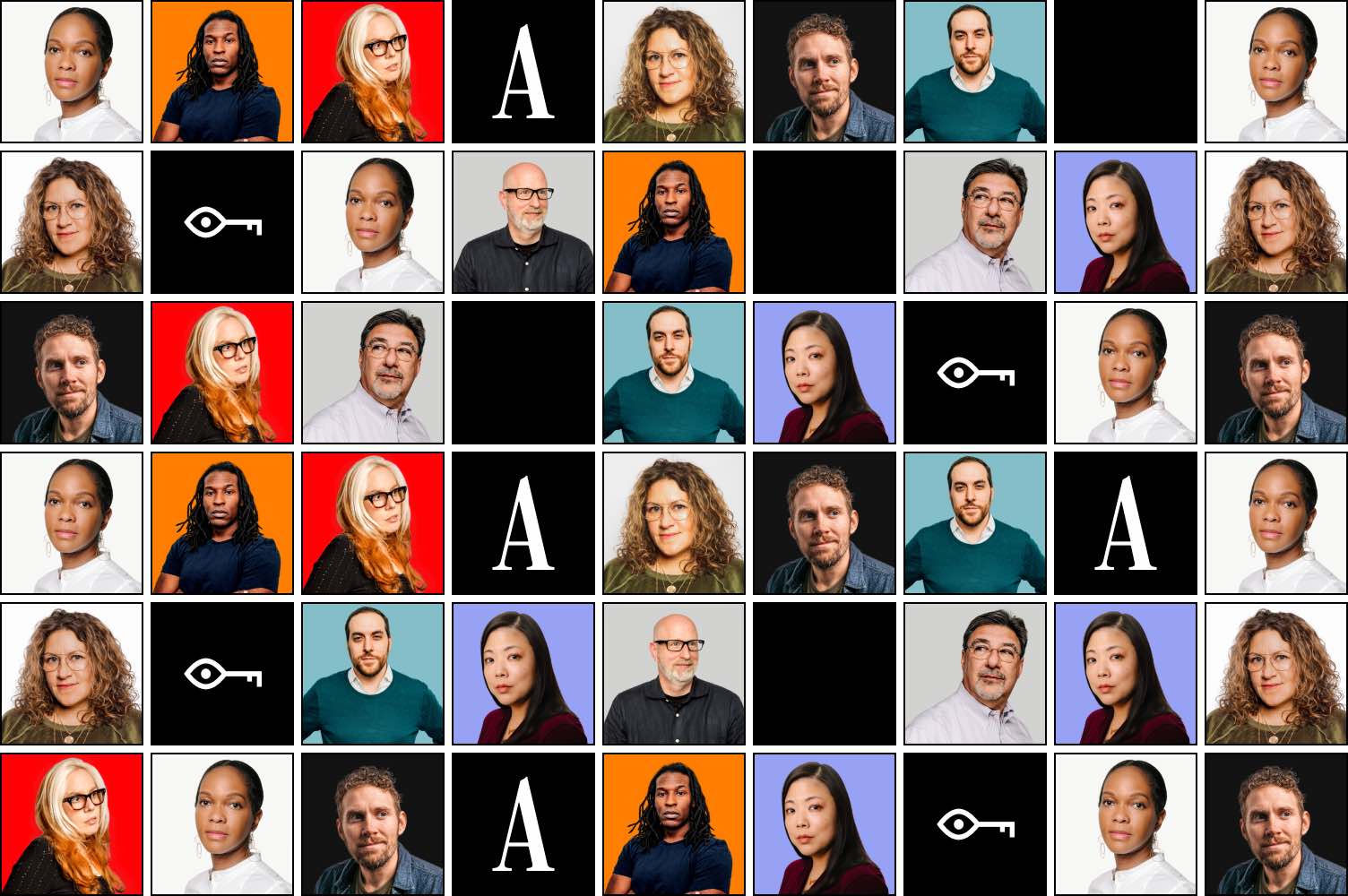 From The Atlantic
Discover subscriber newsletters
Hear directly from nine of today's most interesting writers, every week. Explore all the newsletters and sample them for free.
Explore Newsletters