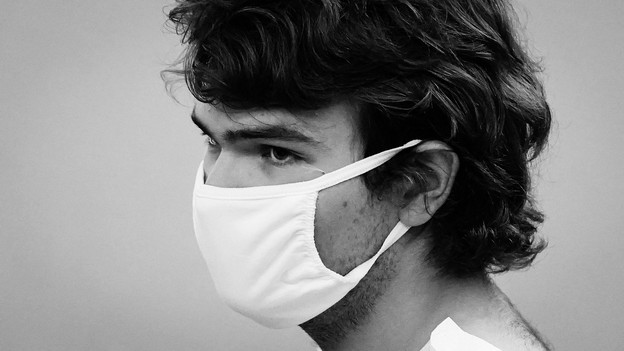 Even when a shooter acts alone, their ideology is often shared.
Online, groups of women have started using the rhetoric of the incel movement. But to what end?
From The Atlantic
Discover subscriber newsletters
Hear directly from nine of today's most interesting writers, every week. Explore all the newsletters and sample them for free.
Explore Newsletters