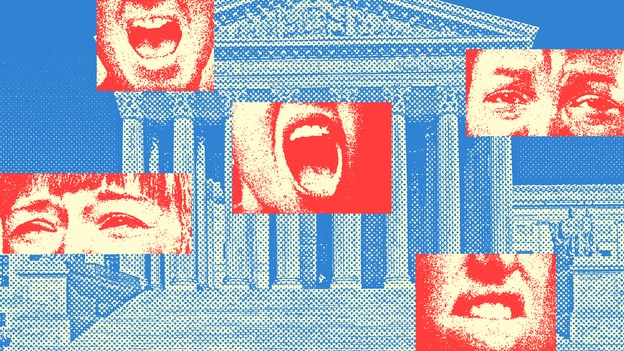 No one should get used to their rights.
America's Abortion Divide
Podcast
Knowing when to end a long-term relationship starts with knowing why things aren't working.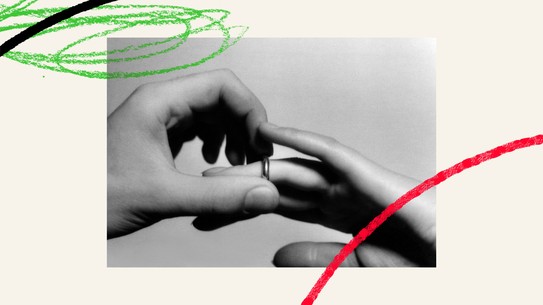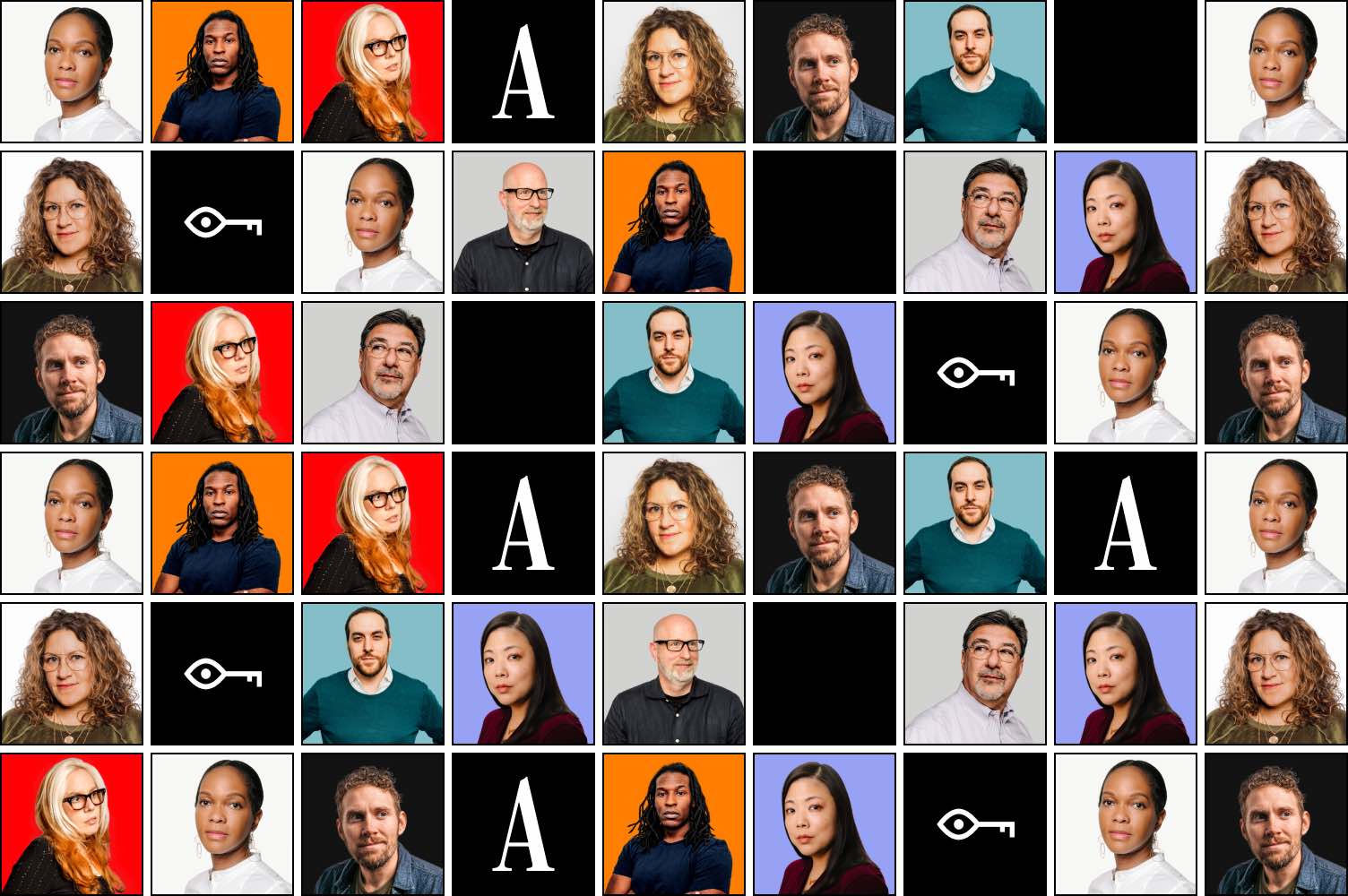 From The Atlantic
Discover subscriber newsletters
Hear directly from nine of today's most interesting writers, every week. Explore all the newsletters and sample them for free.
Explore Newsletters