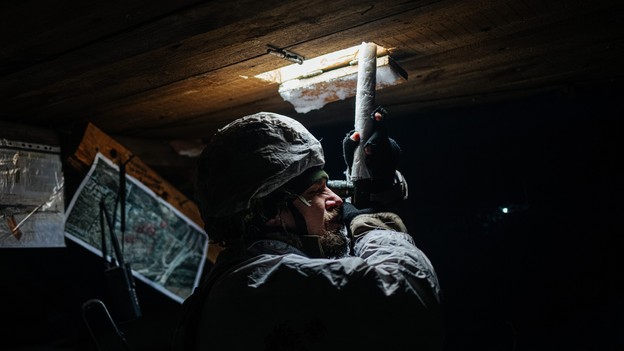 The real prize in Ukraine is the end of American influence in Europe.
Introducing 'SPAM'
The Experiment presents a new, three-part miniseries. Weekly episodes start February 3.
From The Atlantic
Discover subscriber newsletters
Hear directly from nine of today's most interesting writers, every week. Explore all the newsletters and sample them for free.
Explore Newsletters