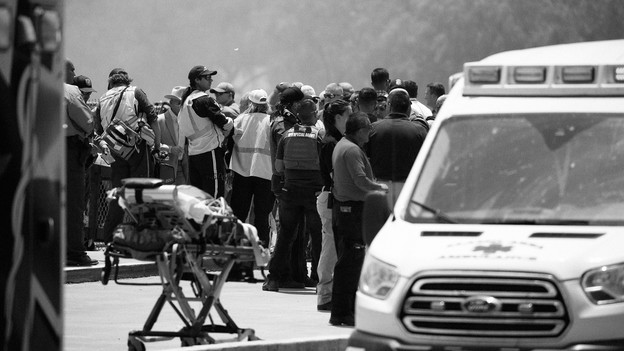 Amid our pain and grief, we must face a bitter truth.
The Experiment Podcast:
At the height of the Freedom Summer, the Ku Klux Klan killed three civil-rights workers in Philadelphia, Mississippi. Now the reporter Ko Bragg searches for memories in a town that would rather forget.
From The Atlantic
Discover subscriber newsletters
Hear directly from nine of today's most interesting writers, every week. Explore all the newsletters and sample them for free.
Explore Newsletters