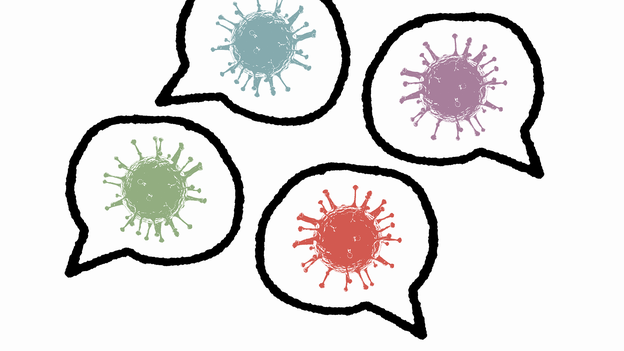 An epidemiologist joins five Atlantic parents to discuss just how long their pandemic trade-offs can hold.
The Experiment
The Uyghur refugee Aséna Tahir Izgil escaped the genocide of her people in China. Now she's trying to be a teenager in America.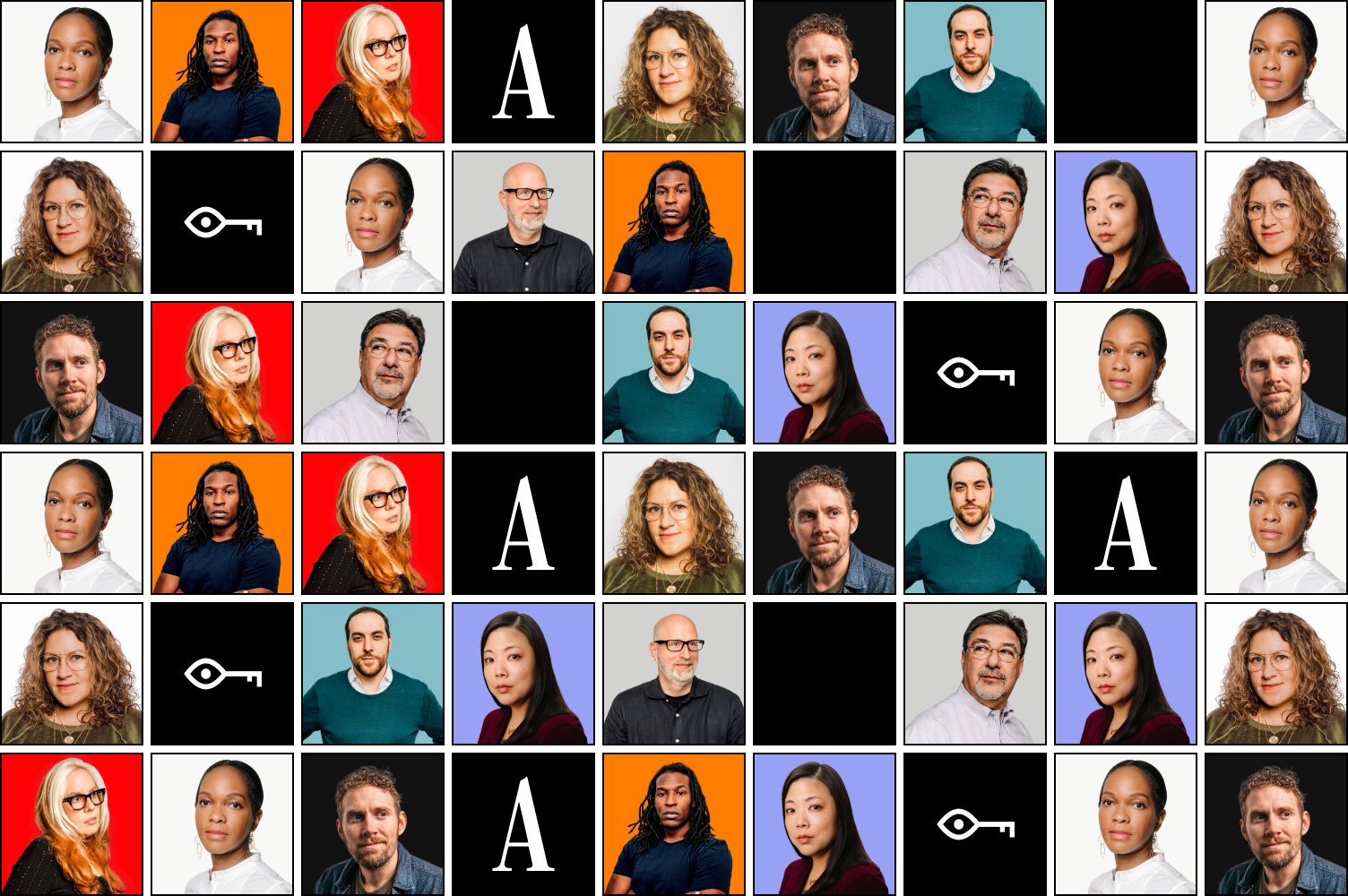 From The Atlantic
Try subscriber newsletters for free. Through November 30.
Nine new newsletters. Nine new voices. For a limited time, subscriber newsletters are available to everyone. Sign up for free and get more of today's best writing sent to you.
Explore Newsletters