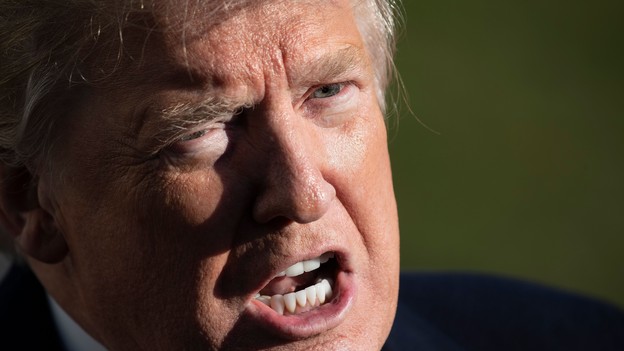 America was saved by pure indolence.
The Atlantic's contemporary writers reflect on 23 past Atlantic contributors who played prominent roles in the anti-slavery, civil-rights, and suffrage movements, and whose portraits are on view at the gallery.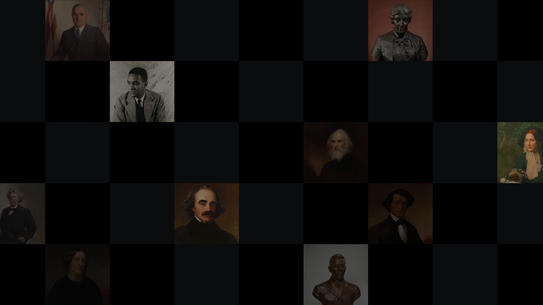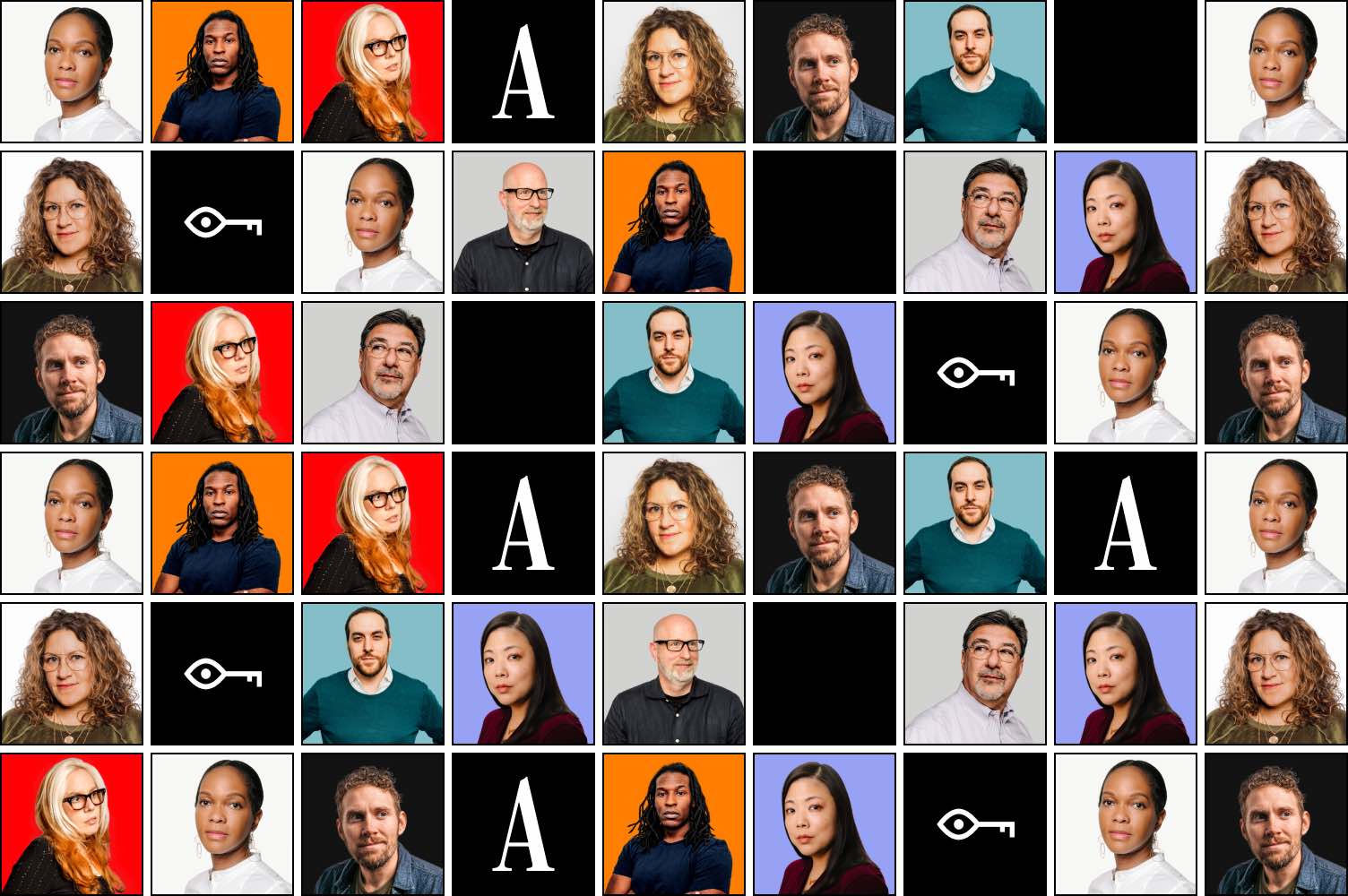 From The Atlantic
Discover subscriber newsletters
Hear directly from nine of today's most interesting writers, every week. Explore all the newsletters and sample them for free.
Explore Newsletters