1. There have been 120 IPOs in 2013. The average one has gone up 21.8 percent. In 1999-2000, the average newly listed company popped 64.4 percent.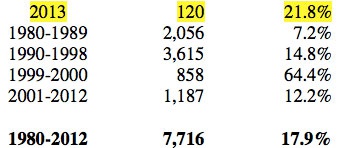 "Bells indicate additions and string plucks indicate subtractions. Pitch changes according to the size of the edit; the larger the edit, the deeper the note."
3. 1.7 million bodies are buried in Colma, just south of San Francisco; many were pushed out of the city by earlier waves of city development.
"The population of the dead outnumber the living by over a thousand to one. "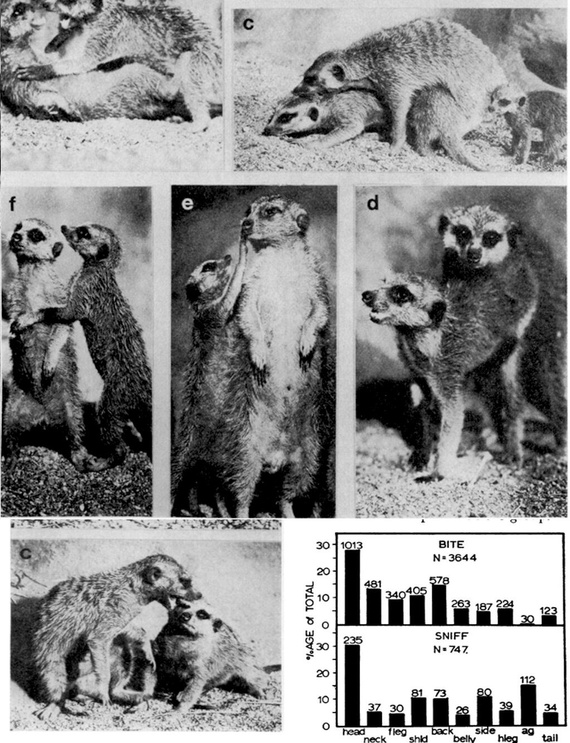 "BITE, N=3644. SNIFF, N=747. head neck fleg shld back belly side hleg ag tail"
5. The sky burned in Los Angeles last night, according to the American Meteor Society's Fireball Report, and innumerable awed humans.
"It almost looked like an actual fire in the sky... It was flickering. It was..."
* Thanks to Amanda French, Liz Lopez, and the music of San Fermin.