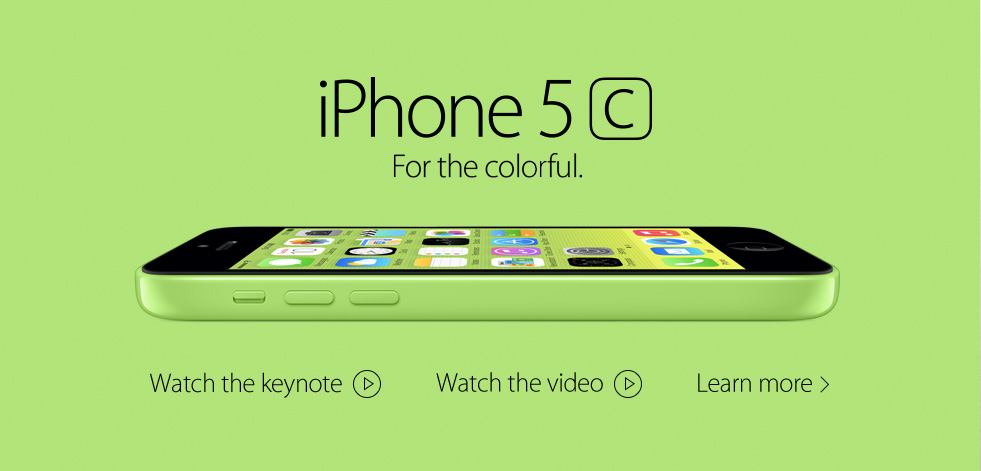 When Apple launched the iPhone 4 in 2010, the company's website featured large images of the device with the text "This changes everything. Again."
Change has been a constant refrain in Apple's marketing over the years. The famous 1984 Macintosh ads framed the computer as an agent of revolution. And the "Think Different" ads of the 1990s implied that purchasing one of these underdog machines put you in the same company as other misunderstood genius underdogs. But it goes back further than that, too. Ads for the Apple II and the business-oriented Apple III in the early 1980s compared their power to that of famous inventors of ages past, including Henry Ford, Thomas Jefferson, and Ben Franklin, among others.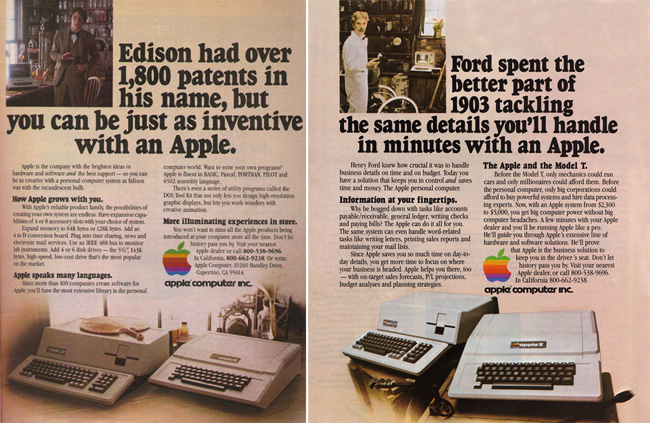 If you watch the original 2007 iPhone announcement, you'll be hard-pressed to deny the device's overall revolutionary claims.
But the "change" associated with subsequent models has been fairly modest, despite Apple's frequent claims to the contrary. The iPhone 4 or 5S hardly compare to the Apple II, the Macintosh, or even the original iPhone in their implications and impact. They have offered small but important updates: high-resolution displays, more sensors, increased battery capacity, faster processors, better cameras. Fingerprint security in iPhone 5S is an interesting advance, but it's hardly an innovation akin the printing press or the airplane or the personal computer. Indeed, it's not an innovation at all, but merely a refinement and systematic roll-out of an old idea that hadn't yet caught on, but might be ready to do so.
Why does Apple try to pass off a predictable (and easily predicted), gradual evolution of their existing platform as change of the more revolutionary kind? Hyperbole is one possible answer. "Change" has become an idea so synonymous with Apple that it must be perpetuated through its branding and marketing even when real change may be lacking. Another might be hubris. In his push to get products done just his way, Steve Jobs had a history of making missteps into evolutionary dead-ends. Just take a look at this print ad for the 1983 Apple Lisa. It uses the same sentence construction as the iPhone 4 spread three years ago, with these same full stop after "Again."
But neither of those explanations are complex or subtle enough to characterize Apple's approach to consumer electronics product launches. Change is no longer political nor social nor industrial, as in the case of 1984 or Henry Ford. Instead, it's commercial and aesthetic.
For Apple, "change" no longer refers to revolution. It refers to fashion. Apple is becoming more like Prada and less like Edison.
This has been the case for some time, it was just harder to notice as the iPhone was undergoing large-scale adoption. But in retrospect, Steve Jobs's keynotes functioned more like catwalks than like product demos. And the Apple Store has always been a boutique as much as an electronics shop.