Reason to live, cont. (Beer in Shanghai dept.)
Ads are being blocked
For us to continue writing great stories, we need to display ads.
Un-block
Learn more
Back
Whitelist
Please select the extension that is blocking ads.
Back
Please follow the steps below
Purchased yesterday from the young heroes working to improve life in Shanghai: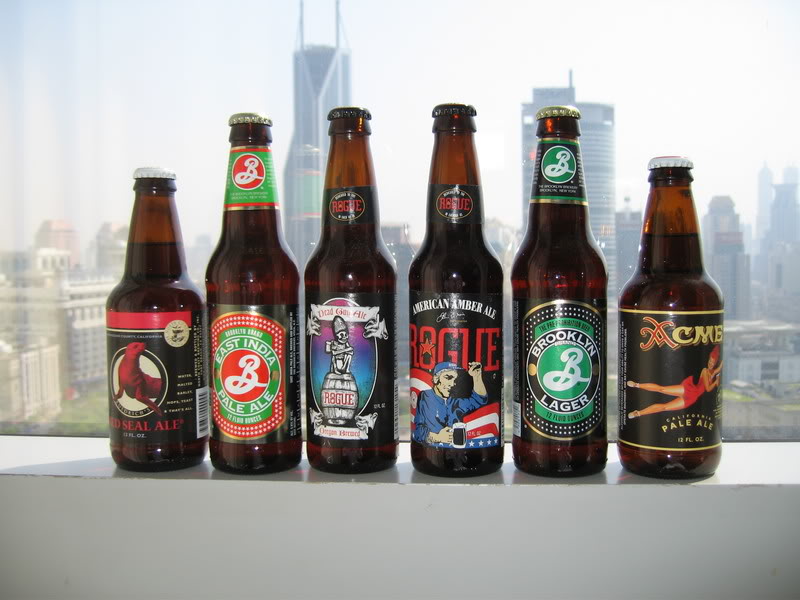 Foreground: beer skyline. Background: Shanghai skyline, east side of People's Square.