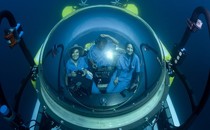 The Aquanaut
Sylvia Earle aims to protect the world's oceans, one broken record at a time.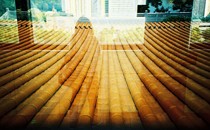 Discovering the Roots of Memory
An interview with Brenda Milner, who studied one of the most famous patients in the history of psychology. Her findings shaped everything we now know about the way we remember.
The First Woman to Get a Ph.D. in Computer Science From MIT
Irene Greif talks to The Atlantic about her life and legacy.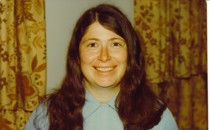 Radia Perlman: Don't Call Me the Mother of the Internet
The woman who developed the algorithm behind the Spanning Tree Protocol reflects on her illustrious career in math, computer science, and networking.