The Art of the Lesson Plan
Creative approaches to teaching, in the classroom and beyond.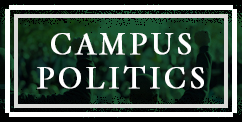 Campus Politics
Power, identity, and speech in the new American university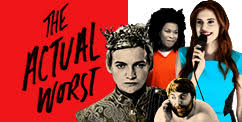 The Actual Worst
A bracket to find the most terrible character in television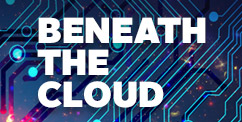 Beneath the Cloud
Come see where the data lives
What to Do About ISIS?
Exploring the hard choices facing the United States and the world
The Second Founding

On the 150th anniversary of Reconstruction, The Atlantic presents a digital symposium on the 13th, 14th, and 15th Amendments to the Constitution, and their legacy.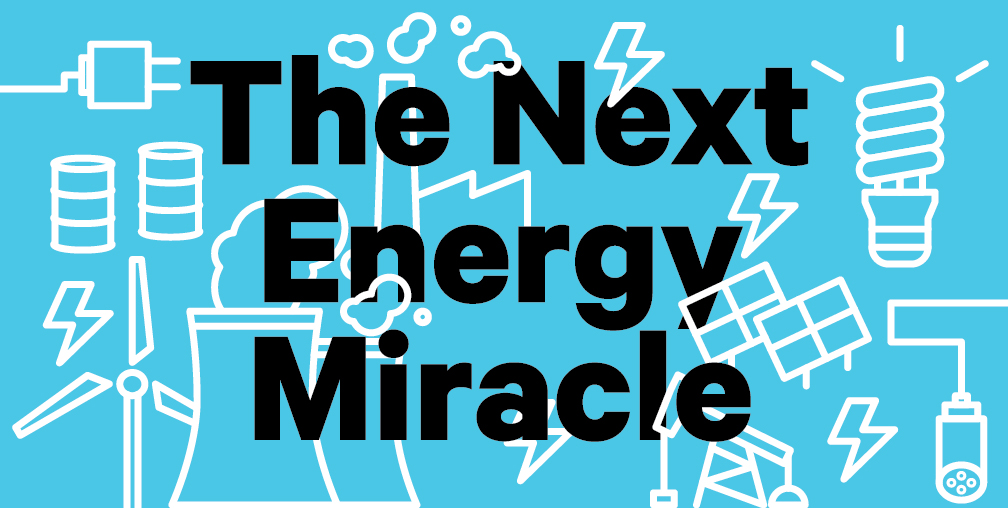 The Next Energy Miracle
Bill Gates says we need an energy breakthrough to solve climate change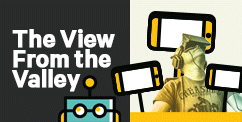 The View From the Valley
The Atlantic asked Silicon Valley leaders about the future: Here's what they said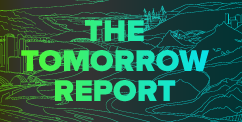 The Tomorrow Report
Ideas from a changing world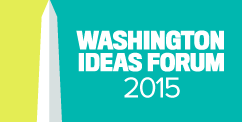 Washington Ideas Forum 2015
Dispatches from The Atlantic's two-day conference in the U.S. capital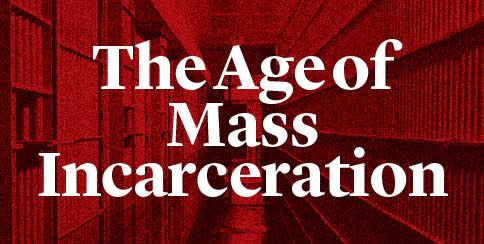 The Age of Mass Incarceration
More from Ta-Nehisi Coates's October cover story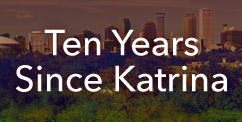 Ten Years Since Katrina
What's been learned since the hurricane struck New Orleans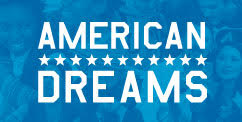 American Dreams
Visions of a successful life in the U.S. and abroad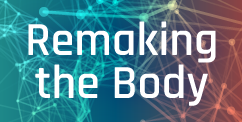 Remaking the Body
How scientists and technologists are rethinking and re-engineering the human form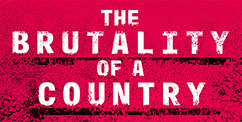 The Brutality of a Country
Responses to Ta-Nehisi Coates's Between the World and Me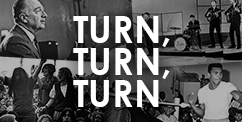 Turn, Turn, Turn
The 1960s through the eyes of The Atlantic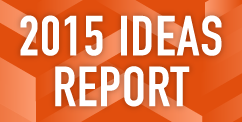 Ideas 2015
Dispatches from the Aspen Ideas Festival/Spotlight Health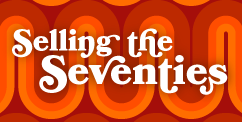 Selling the Seventies
How marketing defined and influenced an era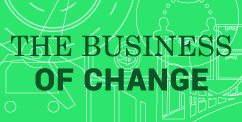 The Business of Change
How does a company make itself better?