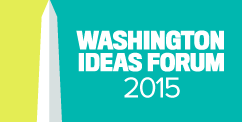 Washington Ideas Forum 2015
Dispatches from The Atlantic's two-day conference in the U.S. capital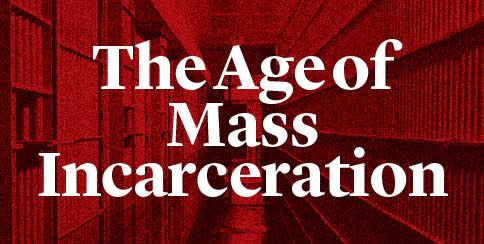 The Age of Mass Incarceration
More from Ta-Nehisi Coates's October cover story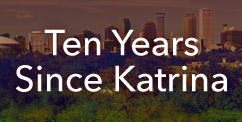 Ten Years Since Katrina
What's been learned since the hurricane struck New Orleans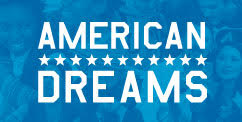 American Dreams
Visions of a successful life in the U.S. and abroad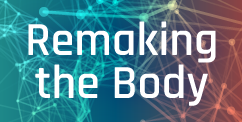 Remaking the Body
How scientists and technologists are rethinking and re-engineering the human form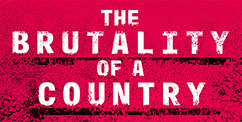 The Brutality of a Country
Responses to Ta-Nehisi Coates's Between the World and Me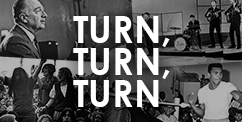 Turn, Turn, Turn
The 1960s through the eyes of The Atlantic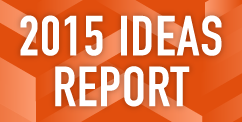 Ideas 2015
Dispatches from the Aspen Ideas Festival/Spotlight Health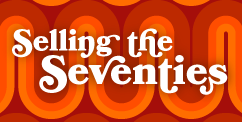 Selling the Seventies
How marketing defined and influenced an era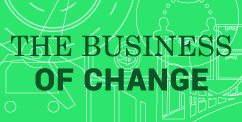 The Business of Change
How does a company make itself better?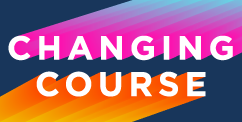 Changing Course
Stories about the work of transforming companies from the inside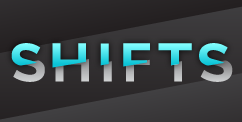 Shifts
The elements of a changing world, from technology and business to politics and culture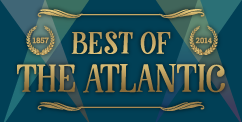 The Best of The Atlantic
Writers and editors on their favorite stories from our 157 years.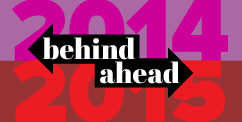 The Year Behind, The Year Ahead
A look at what happened in 2014 and what to watch in 2015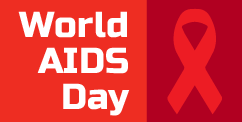 World AIDS Day 2014
The struggle against the disease in its fourth decade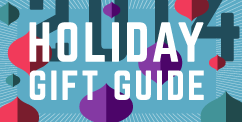 2014 Holiday Gift Guide
What Atlantic writers and editors have on their wish lists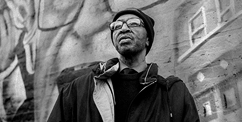 The Case for Reparations
On the web, in video, at events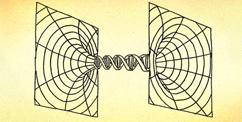 By Heart
Authors share and discuss their all-time favorite passages in literature.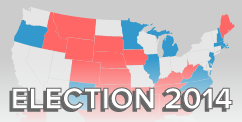 Election 2014
The Atlantic's coverage of the midterm vote