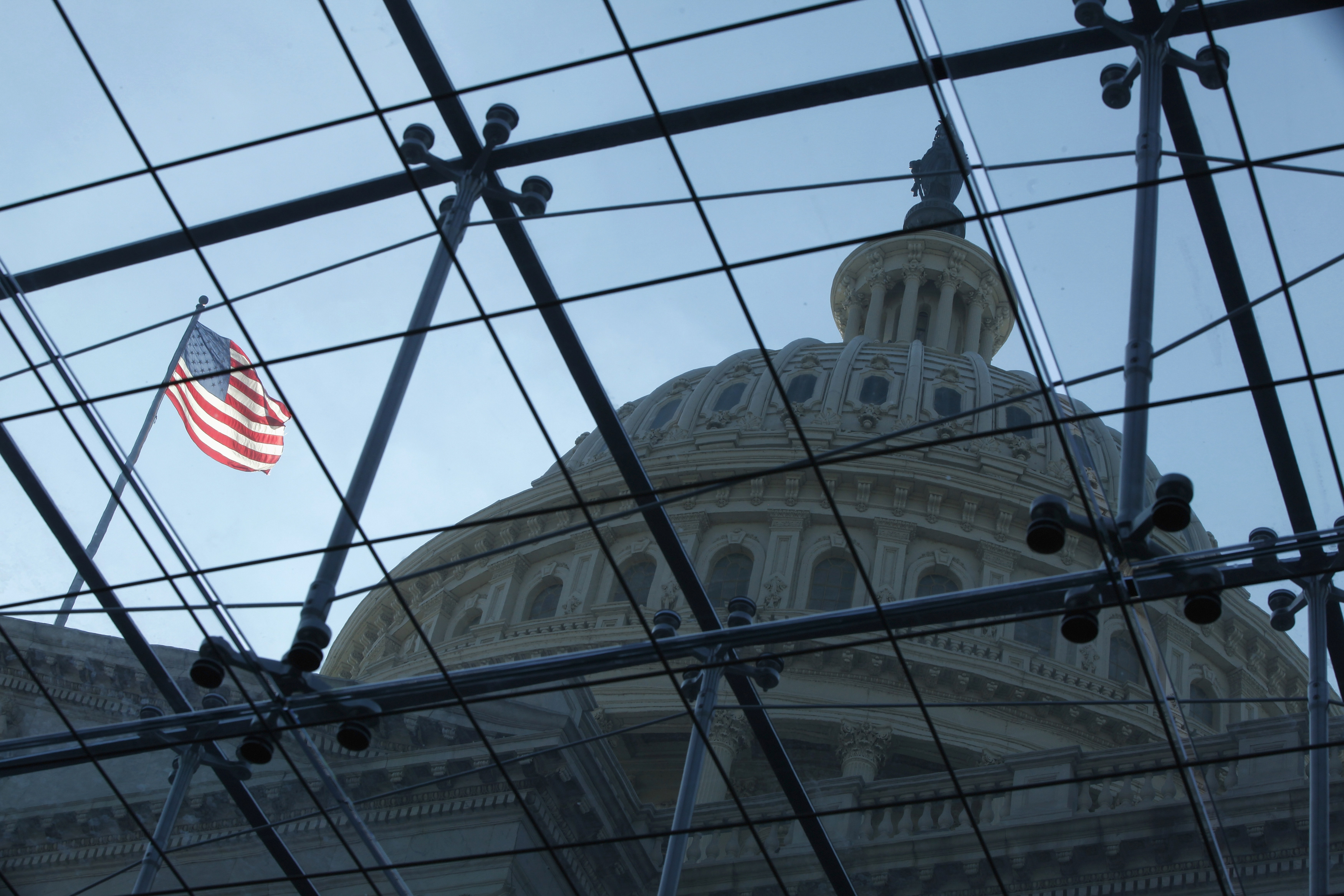 Friday was the fourth day of the government shutdown, and there's still no sign of an exit. What's surprising about the ongoing fight is how a small group of members of Congress have managed to bring Washington to a halt. Just months ago, Speaker John Boehner was warning that forcing the government to shut down over Obamacare or anything else was politically hazardous. Yet Boehner remains stuck, his strategy dictated by a small rump of members in the Republican caucus who refuse to budge. On Monday night, as government funding ran out, a group of around 40 hardline conservatives refused to support any resolution to fund the government that didn't defund Obamacare. Since Monday night, their goals may have become less clear, but their resolve has not weakened. While it's widely believed that a "clean" resolution would pass the House handily, it would also likely lead to a right-wing rebellion in the caucus that would spell the end of Boehner's speakership.
So who are those hardliners? To compile this list, we started with a roster that the Senate Conservatives Fund, a group aligned with Ted Cruz, created of representatives who were allied with them. We cross-checked it with the list of members who signed an August letter by Rep. Mark Meadows demanding that Boehner use a shutdown as a threat to defund Obamacare, and against other public statements this week. It's not a comprehensive roll — there's no official "wacko bird" caucus that keeps a register — but it's a window into the small but powerful group of men and women in the House of Representatives who brought the federal government to a standstill.
---
Representative: Justin Amash
Home District: Grand Rapids, Michigan
Quoted: "President Obama and Senator Reid refuse to negotiate over giving regular Americans the same breaks they give themselves, government workers, and big business."
---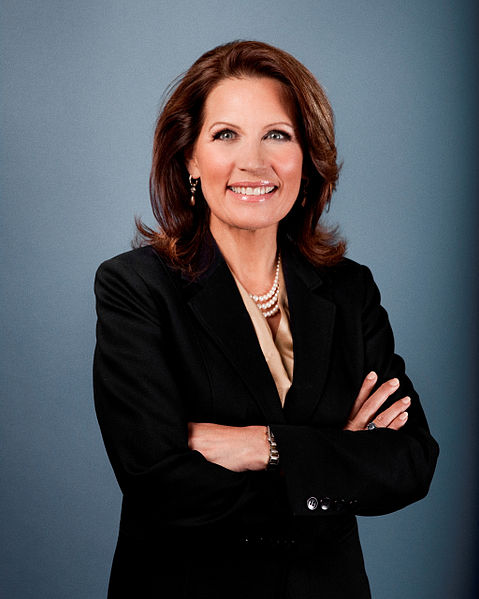 Representative: Michele Bachmann
Home District: Stillwater, Minnesota
Quoted: "This is about the happiest I've seen members in a long time because we've seen we're starting to win this dialogue on a national level."
---
Representative: Marsha Blackburn
Home District: Brentwood, Tennessee
Quoted: "There is some good news out of the shutdown, the EPA can't issue new regulations."
---
Representative: Mo Brooks
Home District: Huntsville, Alabama
Quoted: "America survived the last 17 government shutdowns."
---
Representative: Paul Broun
Home District: Athens, Georgia
Quoted: "[The Democrats] need to look in the mirror, because they're the ones to blame. They're the ones that shut the government down."
---
Representative: John Carter
Home District: Round Rock, Texas
Quoted: "We must postpone this overreaching and damaging law that I believe will bankrupt the hard-working every day American."
---
Representative: John Culberson
Home District: Houston, Texas
Quoted: "The whole room [said]: 'Let's vote!' I said, like 9/11, 'Let's roll!"  
---
Representative: Ron DeSantis
Home District: Ponte Vedra Beach, Florida
Quoted: "It is a simple issue of fairness: Members of Congress, their staff, and the political elite should not be given special relief from the harmful effects of Obamacare while the rest of America is left holding the bag."
---
Representative: Scott DesJarlais
Home District: Jasper, Tennessee
Quoted: "I remain committed in refusing to vote for any proposal that funds the president's health-care law, and I call upon my colleagues to join me. A temporary government shutdown pales in comparison to the long-term negative consequences that Obamacare will impose on our economy and our healthcare system."
---
Representative: Jeff Duncan
Home District: Laurens, South Carolina
Quoted: "I believe Obamacare has shut down America, so I'd rather shut down the government than continue doing what we're doing, which is penalizing businesses and families in this country."
---
Representative: John Fleming
Home District: Minden, Louisiana
Quoted: "This is what my constituents send me here for. This does underscore just how serious we are and how serious our constituents are about putting an end to Obamacare."
---
Representative: Scott Garrett
Home District: Wantange Township, New Jersey
Quoted: "I am deeply disappointed that President Obama and the Senate refused to come to the negotiation table and failed to fund the federal government."
---
Representative: Phil Gingrey
Home District: Marietta, Georgia 
Quoted: "A majority of Americans think Obamacare will make health care in our country worse, and they're right. House Republicans are listening to the American people, and I urge Harry Reid and Senate Democrats to do the same."
---
Representative: Louie Gohmert
Home District: Tyler, Texas
Quoted: "There are just so many broken promises that we need to slow this train wreck, this nightmare. It's time to put the skids on this thing and slow it down before more people get hurt."