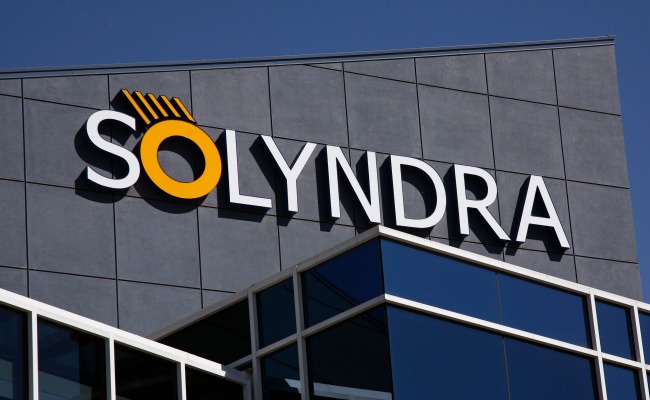 Conservation isn't the first word that comes to most people's minds when they think of conservative values. That's a shame.
President Reagan explained why in 1984. "We want to protect and conserve the land on which we live -- our countryside, our rivers and mountains, our plains and meadows and forests," he said. "This is our patrimony. This is what we leave to our children. And our great moral responsibility is to leave it to them either as we found it or better than we found it."
When I was governor of North Dakota and secretary of agriculture, I often spoke to ranchers, farmers, landowners, hunters, small businesses, and community officials.  These local leaders value the environment and believe in being good stewards of the land while balancing necessary priorities of a successful economy.  That common-sense, balanced approach is what's missing in today's politically charged discussion about environmental issues. That's why conservatives need to reengage on the issues of conservation so that our voices and ideas are heard -- because they can directly and positively affect the financial future of many of our businesses and industries and, of course, the capacity of the land on which we live.
Many environmental solutions are consistent with long‐standing conservative principles: fiscal responsibility, limited government, market entrepreneurship, community leadership, and public‐private partnerships. All have been proven to be effective. But supporters of big-government solutions have acquired such a monopoly on defining our challenges that conservatives seldom do a focused assessment of the state of conservation. Current environmental policy too often defaults to one-size-fits-all approaches that hinder innovation, curtail entrepreneurship, and disregard local initiative. This top-down government approach has repeatedly proven to be ineffective, especially today with limited financial resources.  
That's why I recently helped launch the Conservation Leadership Council, a coalition whose members represent a range of conservative politicians, policymakers, and business leaders. We need to rewrite the rules of conservation, and the way to do that is to ensure that conservative thinkers are finding data-driven, business-friendly environmental solutions.
Take clean energy. Two years ago, the name Solyndra was on everyone's lips. The massive failure of the California-based solar company left clean-energy backers and taxpayers reeling and the Obama Administration struggling to explain itself. Conservative leaders launched a necessary truth-finding mission to find what went wrong and how the administration could invest $535 million taxpayer dollars in an obvious lemon.
But that failure doesn't mean we don't still need a cleaner energy economy and a stronger commitment to protecting our environment. While the Obama Administration's failings have shown how not to do things, conservatives should be exploring the right ways to address these issues.