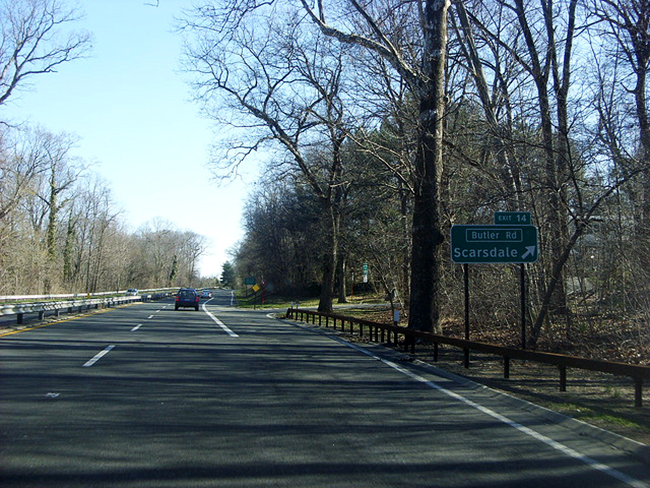 "You are a bad person if you send your children to private school," argues Allison Benedikt in an article that appeared on Slate last week. Benedikt makes two points to parents: that going to a diverse public school will provide their kids with an education no less important than what they learn in the classroom, and that rich parents have a moral obligation to suffer the same frustrations with public schools as poor parents, so that they will be motivated to demand that the schools be improved. Conservatives criticized Benedikt on liberty grounds, but others have failed to point out how Benedikt's argument is not right on its own terms. Even Benedikt's usually insightful colleague Matthew Yglesias praised it. Benedikt's argument is objectionable, and not just because it is obnoxious and ignorant, but because it would lead to bad policy. Benedikt claims inner-city public schools would be better off if parents were unwilling to consider private school, but she is wrong.
The reason is the narrowness of Benedikt's view of America, as if she had just landed in New York City from Mars. She seems to think that the only types of people in America are the urban poor and the urban rich. She writes, "Whatever you think your children need--deserve--from their school experience, assume that the parents at the nearby public housing complex want the same. No, don't just assume it. Do something about it. Send your kids to school with their kids."
Benedikt bizarrely assumes that her readers are wealthy and educated but that they live near a public housing complex. From that false premise, she infers that the only choice facing the rich is an homogenous private school or a diverse public school.
What's missing from this portrait? The suburbs. You know, they're the place where a majority of Americans live. Sending their kids to private school is only one approach the affluent take to avoid sending their children to inner-city public schools. The more common choice is to move to the suburbs.
So, is someone who moves to an exclusive, wealthy suburb and sends their kids to the gold-plated public schools a good person in Benedikt's view? Implicitly, yes, since she makes no distinction between cities and suburbs, or rich school districts and poor ones.
In fact, though, the average student in a wealthy suburban public school may be exposed to no greater diversity--possibly even less, thanks to private school scholarship programs--than one finds in most urban private schools.
Consider Potomac, Maryland, which is the kind of wealthy coastal blue state community where Slate readers might live. The median household income in 2011 was $167,436. Despite being next to the "Chocolate City" of Washington, D.C., the population is less than six percent African-American. At Winston Churchill High, a public high school in Potomac, fewer than five percent of the students qualify for reduced-price or free school lunches. By contrast, elite urban private schools in D.C., such as Maret and Georgetown Day, report that their student bodies are approximately 20 percent African-American. Then there is the fact that living in many urban neighborhoods will expose a child to diversity that raising her in car-dependent fancy suburb will not.
So how does a wealthy family moving to Potomac for the fancy public schools help anyone but the family itself?
It doesn't. (For the New York region, just substitute for Potomac a town such as Scarsdale, in Westchester, where the median household income in 2011 was $220,119 and the school district is only 1.3 percent black.) If the choice you are making--and for most rich parents, this is the choice, if they consider staying in the city at all--is between living in the city and sending their kids to private school or moving to the suburbs and sending their kids to public school, the inner-city poor benefit more from the former. In that case, at least the family's income and taxes will stay in the city. While the public schools don't benefit from the family's social capital, they also have one fewer student drawing on their resources. The existence of private school options may help keep rich families in the city, and cities are undoubtedly better off with wealthy residents than without them. Just compare the fiscal health and crime rates of Detroit, St. Louis or Cleveland to New York, San Francisco or Boston.