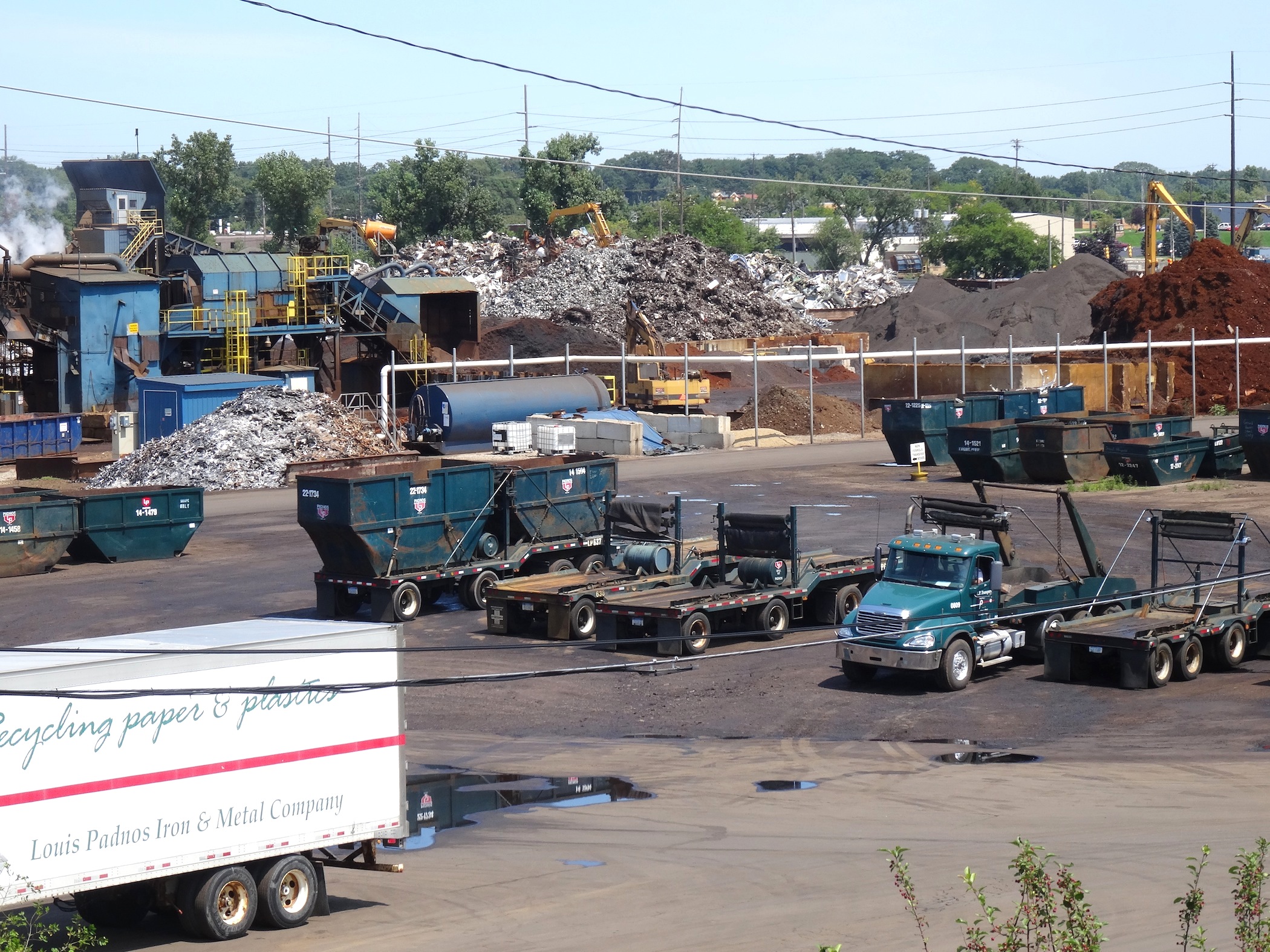 My friend Adam Minter, of the Shanghai Scrap blog and also of dispatches for the Atlantic and Bloomberg (etc) about China, has a great new book coming out this fall called Junkyard Planet. Since (as I learned from preview galleys of the book) Adam himself grew up in a scrap-dealing family in Minneapolis, he knows that "junkyard" is a term people in the business shy away from, as opposed to "scrap" or "recycling." But it's a strong title, which makes a very vivid and powerful case that scrap merchants like his parents, and others whose activities Adam has chronicled, are among the greenest of the world's enterprises. They are essentially re-mining materials for newer production usually at a much lower economic and environmental cost than that of cutting more trees or digging more mines. 
Reinvention and resilience across the nation
Read more
You can turn to the book for more details, but here is a sample of what he is talking about from another, bigger, family-run scrap and recycling business in our familiar terrain of Holland, Michigan. 
Holland, as noted before, is extraordinary as a manufacturing center; I just saw a report saying that some 40% of its regional economy was manufacturing-based. Depending on how you count, that would be about twice the national average. Beyond that (and beyond its farming, tourist, and higher-ed businesses) one very important local employer is the family-owned Louis Padnos scrap and recycling company, whose numerous facilities include some on the lakefront right in downtown Holland. The coal-fired power plant that supports the city's innovative "snowmelt" system is next door. Nowhere you go in this town can you overlook its Dutch-religious heritage, or the role of its industries.
I had been vaguely aware of the Padnos company for decades. Its current president, Jeffrey Padnos, was a college classmate of mine, as was his wife Peg. We have kept in occasional touch, mainly via reunions. I had been aware of him back in the day as that guy from small-town Michigan who always intended to go back to the family business (as, after a trek around the world, an MBA, a stint at McKinsey etc, he did). This was not the usual career vision for Harvard undergrads in the late 1960s. His wife I knew as the young woman from New York who signed on for this entirely different life and adventure. I was also aware that Jeff Padnos came from one of the very few Jewish families in this town full of conservative Dutch churches. His grandfather had arrived as an emigrant Russian peddler -- and went to Holland because, after a stint in the "real" Holland, the one in Europe, he had learned Dutch and thought that would help.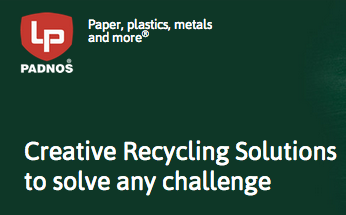 But I hadn't had any idea of what this family business, which now employs well over 600 people, looked like or what it did until Jeff Padnos showed my wife and me around last week. I will refer you to Adam Minter's book for a careful description of what is actually happening in scenes like the ones below. The main surprise and impression, for novices to the business like us, was:
(a) on the one hand, how elemental, dirty, brute-force, and un-dress-up-able is the process of grinding waste material into its components and then trying to fish out the valuable parts, but
(b) on the other, how very sophisticated this process had become in using electronic, magnetic, chemical, visual, gravitational, and other separation processes to take the slurry of a ground-up car, or of industrial scrap metal, or of whatever you chuck into the recycling bin, and convert it into its re-usable constituents.
Now some photos. Starting with the picture above, showing some of the material moving into and out of the Padnos works. The surprise for the layman is that what looks like sand or dirt in the background is actually recyclable bits of metal, different colors as it oxides. By the way, the gigantic blue contraption in the left background is a car shredder, which reduces cars to tiny fragments whose components can then be separated.
More of the main lakefront site, with what appears to be a big pile of dirt and actually is a heap of metal. What was originally a iron-and-metal scrapyard started at this location because it allowed both water transport via Lake Michigan and then eastbound, and rail transit via Chicago and anywhere.