Elon Musk
Co-founder, PayPal, SpaceX, and Tesla Motors
NOMINATED BY: Adam Cahan, senior vice president, Yahoo; Mark Hurd, co-president, Oracle; Susan Wojcicki, senior vice president, Google
In the spirit of inveterate and wide-ranging tinkerers like Leonardo da Vinci and Benjamin Franklin, Musk has transformed virtually every field he's taken an interest in, from electronic payments to commercial spaceflight to electric cars.
Raised in South Africa, Musk studied physics and business in the U.S. Like any good entrepreneur, he dropped out of a Stanford graduate program to launch his first company, an online mapping and directory service whose sale enabled the launch of what would become PayPal—and Musk's ticket to big-time innovation.
Like many of his PayPal colleagues, Musk used his fortune from the sale of that company to fund a flurry of new ventures, including Tesla, a manufacturer of electric cars, and SpaceX, a commercial spaceflight operation. He splits his time between the companies' facilities in Palo Alto and Los Angeles, and at one point resorted to taking loans from friends to keep Tesla alive.
The range and scale of Musk's ambitions have attracted skepticism, but over time, he has proved himself to be not only an ideas man but an astute business thinker. "He's a guy who dreams big dreams," says Hurd, "and then makes them happen."
Musk's latest dream is the Hyperloop, a giant pneumatic tube that would transport passengers from L.A. to San Francisco in 35 minutes. It sounds crazy, but as Wojcicki points out, "Elon Musk is one of the few people who can propose the Hyperloop and be taken seriously."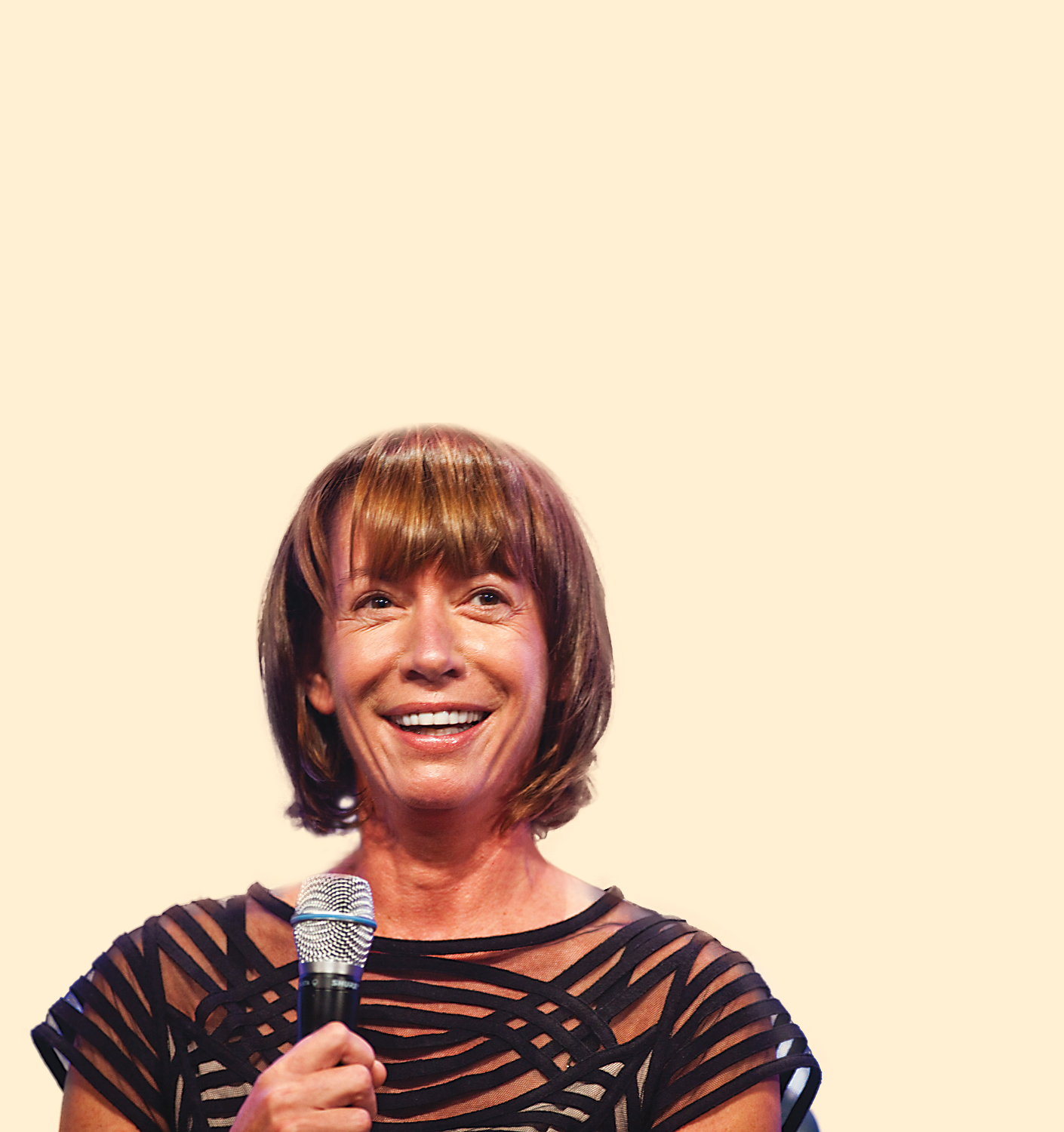 Janette Sadik-Khan
Commissioner, New York City Department of Transportation
NOMINATED BY: Allison Arieff, design writer
In her six years running New York City's streets, the legendarily data-driven Sadik-Khan has tangibly changed the city's landscape. Thanks to new open spaces (including a plaza in the middle of Times Square), hundreds of miles of bike lanes, and the nation's largest bike-share system, New York is now a friendly, pleasant place to navigate on foot or by bicycle—at least, more so than it used to be. Sadik-Khan has also pushed other cities to use transportation infrastructure as a catalyst for economic development.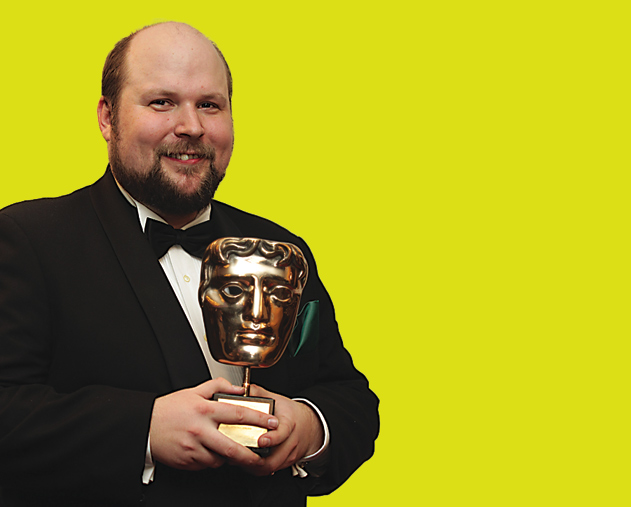 Markus Persson
Creator, Minecraft
NOMINATED BY: Paola Antonelli, senior curator for architecture and design, Museum of Modern Art
In a world of lushly designed video games, Markus Persson's Minecraft feels almost old-school. Its characters and settings are constructed from Lego-like blocks that players use to build whatever they like. For Antonelli, who acquired the game this summer for MoMA's budding video-game collection, this accessibility is revolutionary. "For the first time, people can make things in the digital world without knowing how to program," she says. "The educational potential is huge."
Vint Cerf
"Father of the Internet"
NOMINATED BY: Mariette DiChristina, editor in chief, Scientific American
While at the Department of Defense's Advanced Research Projects Agency in the 1970s, Cerf and his fellow computer scientist Bob Kahn created the TCP/IP technology that enabled the World Wide Web—"setting the stage," according to DiChristina, "for today's instant communication and collaboration."