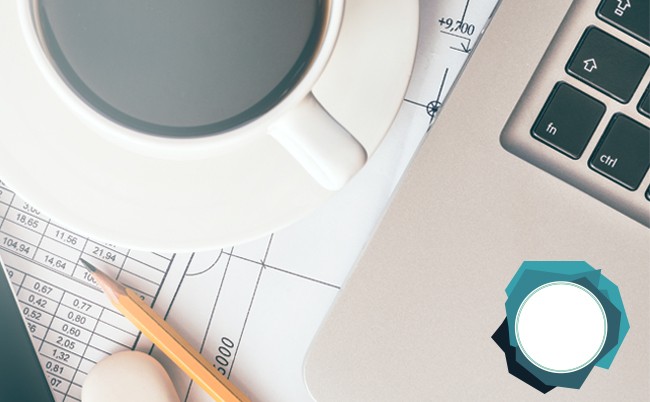 Women & Business: An Atlantic Exchange
March 17, 2016
Washington, D.C.
The Atlantic convened a group of entrepreneurs, advocates and innovators to discuss the perennial issues women face in starting and growing businesses. In association with the U.S. Small Business Administration's 2016 InnovateHER initiative, The Atlantic sought to identify the keys to promoting entrepreneurship and preparing women-led businesses for success.
To see photos from this event, please visit our Facebook page.
Presented by
Agenda
Note: All times are ET
1:45 p.m.  Opening Remarks / InnovateHER Pitch Session
Erin Andrew, Associate Administrator, Office of Women's Business Ownership, U.S. Small Business Administration
1:55 p.m.  Presentations: InnovateHER Business Challenge Finalists
3:20 p.m.  InnovateHER Pitch Session Conclusion
---
4:10 p.m.  Opening Remarks / Women & Business: An Atlantic Exchange
Emily Akhtarzandi, Managing Director, AtlanticLIVE
The Honorable Maria Contreras-Sweet
4:15 p.m.  Accessing Capital
Erin Glenn, Chief Executive Officer, Quire
Deborah Jackson, Founder and Chief Executive Officer, Plum Alley Investments
Ashley Larson, Vice President, Revolution
Amanda Brown, Executive Director, National Women's Business Council
With Gillian White, Senior Associate Editor, The Atlantic
4:50 p.m.  Scaling with Soul
Melanie Whelan, Chief Executive Officer, SoulCycle
With Megan Garber, Staff Writer, The Atlantic
5:25 p.m.  InnovateHER Pitch Competition Winners
Presented by:
Melanie Gass, Senior Partner, Channel Marketing Manager, Microsoft
The Honorable Maria Contreras-Sweet
5:35 p.m.  Closing Remarks
5:40 p.m.  Cocktail Reception