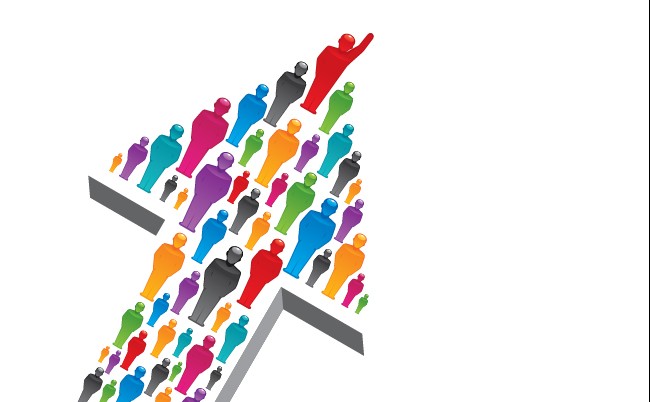 A New America: Washington, D.C.
May 21, 2014
Washington, DC
For the millennial generation, these may truly be the best and worst of times. millennials are well educated, highly connected, and the most diverse generation in American history. They have been characterized by resilience, creativity and cooperation. Millennials have taken to entrepreneurship, service, and the sciences in an attempt to improve the lives of those around them, yet, they are confronting almost unprecedented headwinds with a stagnant labor market, stalled wages, and rising educational debts.
National Journal and The Atlantic concluded our unprecedented series, "A New America: How Millennials Are Sparking Change," on the economic opportunities and challenges facing this vast generation. The event featured insights from millennials, government officials, and more. Together, we explored how millennials are responding to their generational challenges, how they are best positioning themselves for success, and why they are more engaged in social, than political activism.
Microsoft Innovation & Policy Center
11th Floor, TechLab
901 K Street NW
Washington, DC 20001
Presented by
Also in This Series
A New America: Empowering Hispanic Millennials for Tech Leadership

September 18, 2014
Washington, DC

During Hispanic Heritage Month, National Journal and The Atlantic considered the steps needed to grow the involvement of the Hispanic community in STEM fields.

Culture

A New America: Richmond

April 16, 2014
Richmond, VA, Virginia

On April 16th, The Atlantic and National Journal hosted the third in a series of town hall events on how Millennials are engaging in entrepreneurship and service.

Culture

A New America: Austin

March 25, 2014
Austin, TX

The National Journal and The Atlantic hosted the second in a series of town hall events in the heart of Austin to examine the opportunities, inclinations, and impact of this giant influential generation.
Upcoming Events
Culture

Race + Justice in America
An Atlantic Summit

September 15, 2016
Los Angeles, CA

The Atlantic will convene educators, artists, activists, civic leaders, policy makers and journalists to explore the extent to which where people live impacts their identity and access to resources and power.

Politics

Washington Ideas Week 2016

September 26 – 29, 2016
Washington, D.C.

Washington Ideas Forum is an unparalleled experience in the nation's capital, drawing​ some of the country's most ​intriguing​ people to the ​stage.

WHAT'S NEXT?

October 4 – 5, 2016
Chicago, IL

WHAT'S NEXT? will imagine the future and articulate the transformative ideas that will give it shape.