2013 won't go down in the history books as a banner year for globally significant elections. True, the election of Hassan Rouhani changed the tone in Tehran and possibly opened the door to a lasting diplomatic solution to the confrontation over Iran's nuclear program. But the outcome of most of the elections held in 2013—and there were a lot of them—mattered primarily to the people who cast the ballots. In contrast, 2014 is shaping up as a year in which the choices voters make could reverberate well beyond their country's borders. So for those of you eager to peer ahead, here are 10 elections to watch for in 2014.
 
---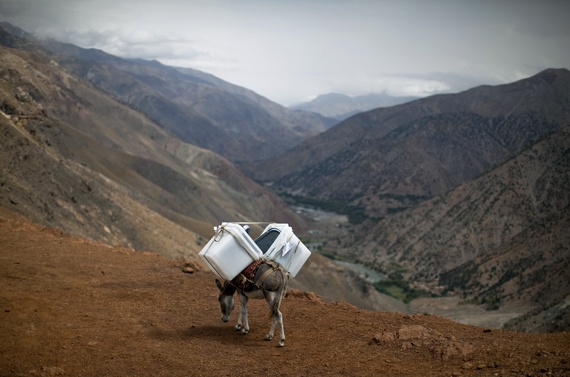 1. Afghanistan's presidential election (Saturday, April 5)
There is no shortage of reasons to be concerned about Afghanistan's presidential election. Despite attempts to reform the electoral system after the 2009 election, the 2014 elections are likely to be plagued by corruption, lack of security, and voter fraud. President Hamid Karzai is constitutionally prevented from running for a third term. Who is likely to succeed him is unclear. The Independent Election Commission has disqualified 16 of 27 nominated candidates, leaving 11 on the approved candidate list. Potential frontrunners include 2009 candidates Abdullah Abdullah and Ashraf Ghani Ahmadzai as well as Hamid Karzai's older brother Qayum. However, the field remains wide open and includes several influential warlords. With international forces scheduled to withdraw from Afghanistan by the end of next year and Taliban forces still powerful in many parts of the country, the new president faces a difficult future.
 
---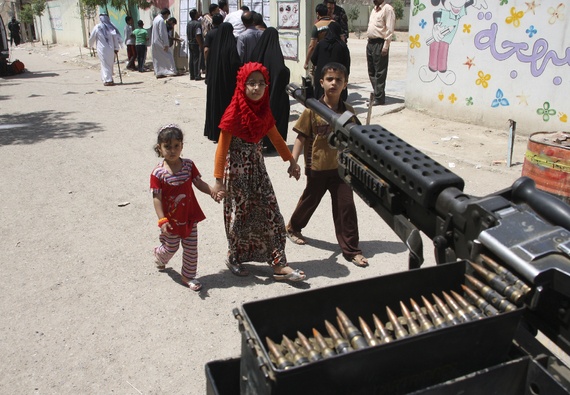 2. Iraq's parliamentary election (Wednesday, April 30)
Iraq's democracy may not be exemplary, but it continues to plug along in the face of deep political and sectarian divisions. Incumbent Prime Minister Nouri al-Maliki has his eyes set on a third term. That is a possibility now that the Iraqi Supreme Court has overturned a law that limited him to two. The bad news for Maliki is that the 2013 provincial elections didn't go well for his coalition, State of Law. It now controls fewer than half of the provinces with Shiite majorities. Maliki has one thing going for him, however. Rival parties may decide that seeing him continue as prime minister is preferable to opting for a political transition that could increase instability. Sectarian violence is surging in Iraq to levels not seen since 2006-2007 before the U.S. "surge." The future of Iraqi democracy will likely depend on whether Iraq's leaders can check the actions of extremists on both sides of the country's sectarian divide.
 
---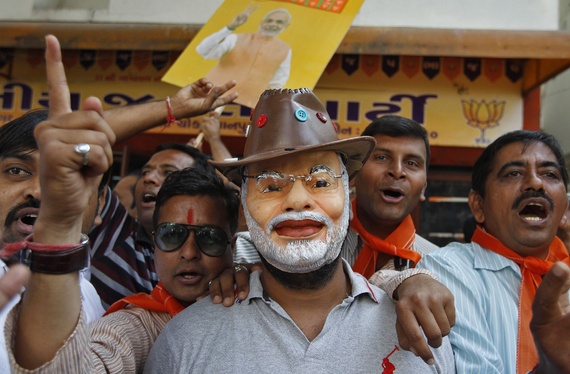 3. India's Lok Sabha, or Lower House, parliamentary election (April or May)
Indian elections are remarkable. More than 700 million people will head to more than 800,000 polling stations and use more than 1.3 million voting machines to cast votes for more than 1,300 political parties. (No, not all parties are on every ballot. Most of them are local or regional rather than national in reach.) The 2014 Lok Sabha election could bring the Congress Party's 10-year hold on power to an end. The political party that the Gandhi family has long dominated faces potentially big losses with voters growing increasingly discontent in the face of slowing economic growth, inadequate infrastructure, and rampant corruption. The politician attracting the most attention is Narendra Modi, the chief minister of the Indian state of Gujarat, and the leader of India's main opposition party, the Bharatiya Janata Party (BJP). Modi is India's most charismatic politician even though he is dogged by accusations that he did little to stop anti-Muslim riots in Gujarat in 2002 that killed more than 1,000 people. The BJP routed the Congress Party in assembly elections that were just concluded in five Indian states. Even with this momentum, the BJP and its allies may not win an outright victory in the Lok Sabha election. India hasn't had a single-party government since 1989. So one possible outcome is an unwieldy coalition government that can't tackle the challenges that brought it to power.
 
---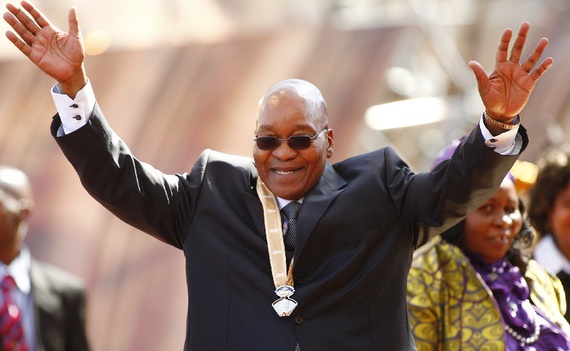 4. South Africa's national assembly election (sometime between April and June)
South Africa marks the 20th anniversary of the end of apartheid in 2014, and South Africans will head to the polls for the country's fifth democratic election. They will elect the National Assembly, which will in turn elect the president. The African National Congress (ANC), which has governed South Africa since 1994, should remain in power. However, it will almost certainly lose seats. South Africa is plagued by a slow economy, high unemployment, and government corruption. In addition, many young people born after the end of apartheid are less attached to the ANC than older generations. The ANC's main opposition is the Democratic Alliance, which might try to impeach President Jacob Zuma, and a new party, the Economic Freedom Fighters, which vows to "restore the dignity of the black majority." That said, look for Zuma and the ANC to remain in power.
 
---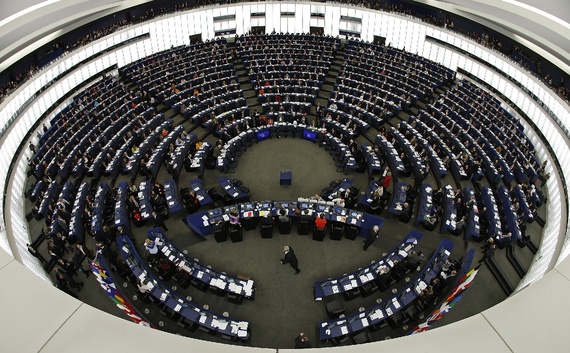 5. European Union parliamentary elections (Thursday, May 22 through Sunday, May 25)