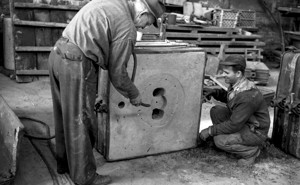 In Praise of the Humble Workplace Safety Video
The poor production values and overly emphatic voiceovers define an art form that is timeless, sometimes terrifying, and quintessentially American.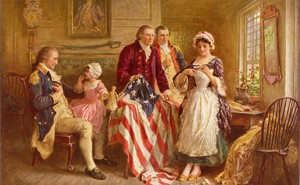 The Full Scope of America's Jobs Crisis in 17 Charts
"9.1 percent" doesn't begin to tell us how deep and widespread the jobs crisis truly is
The Greater Recession: America Suffers From a Crisis of Productivity
What's really behind the 30-year collapse of the middle class? One statistic, often ignored, begins to provide a clearer picture.
What People Don't Get About My Job: From A(rmy Soldier) to Z(ookeeper)
What doesn't the public understand or appreciate about your job? You told us. We listened.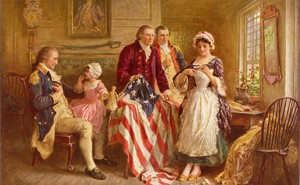 7 Jobs That Are Making Thousands of Workers Sick
We identified some of the most common jobs that have a high risk of sickness, and the diseases and ailments associated with them
The Tyranny of Zombie Economics in America
How a stubborn misreading of dead, classical economists -- combined with a hyper-partisan Republican Party -- haunts the U.S. economy
Profiles of the Jobless: The 'Mad As Hell' Millennial Generation
"I want to blame the universities and grown-ups who should have known better. Instead, like my me-first generation, I blame myself."
What's Your Productivity Secret? You Told Us
Do: Archive Old Emails and Finish Discrete Tasks. Don't: Go on IM, forget to take short breaks
A Jobs Plan for the Post-Cubicle Economy
Just as workers left the plow for the assembly line, they are now leaving the cubicle for the coffee shop.
Why America Needs a New Deal for Labor and Business
The U.S. has to produce more and consume less. A handful of companies and unions -- yes, unions -- are showing us how.
Want to Be a Better Worker? Please Consult This Horse
Mixer, a business consultant, has spent years coaching workers to personal breakthroughs. He also has four legs, hoofs, and a flowing mane.
The Freelance Surge Is the Industrial Revolution of Our Time
The boom in independent work is changing the way we think about jobs and careers. Does Washington get it?