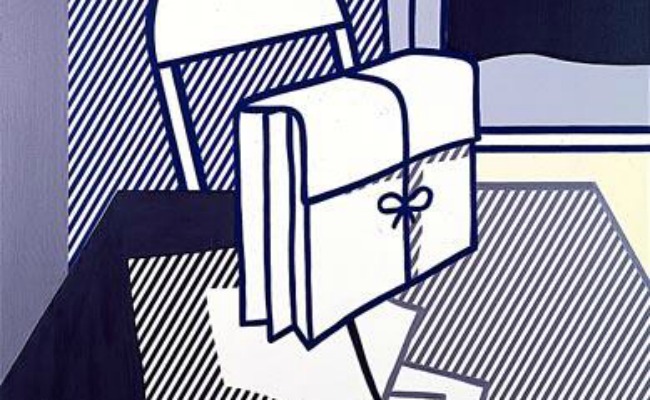 This Slate piece giving advice to entry-level job applicants in journalism about how to get their cover letters noticed made me think I ought to share a similar advice piece for new freelancers I put together for a women in media list-serv I'm on, inspired by the frequent and unnecessarily life-complicating errors of form I'd seen come in over the transom over the years, and some frequently asked questions about what can be an opaque process to newbies. Here are some basic rules to live by for people on the outside looking in.
* * *
1. If you are going overseas or somewhere on location, contact an editor before you go, so that you can offer to pitch stories from the scene. Don't wait until you come back with a story that may or may not be right for an editor -- and until it's too late to do any additional reporting from the scene, or to switch focus entirely -- to pitch the only piece you reported.
2. That said, unless you are going on location somewhere, do not write to ask if you can pitch things. Either write with a pitch, or ask to be put in contact with the editor who oversees the topic you want to pitch on if you know your one contact at a publication is not him. These days a lot of institutions are in flux and there's nothing easier for someone then pressing forward on a message.
3. Don't pitch topics. Pitch stories. That can take anywhere from one sentence to three or four grafs, but it's rarely longer.
4. Do not send your pitch as an attachment. It will get read faster if you put it in the body of your email, because that way the editor you're pitching can read it on her iPhone/iPad/Samsung Galaxy S4 while in line for lunch or waiting for a meeting to start, instead of having to be at her computer in her office. Take advantage of your chance to grab someone's attention during an interstitial moment by making your work easy to absorb by people with cutting-edge media consumption patterns.
5. But beware of being too cutting edge: Do not text or direct-message story pitches, unless you know an editor really, really well and have a great rapport. Respect your idea enough to send more than 140 characters explaining it.
6. Editors who work with free-lancers tend to accept pre-written stories less frequently than stories they can talk to you about before you file. It's more fun for editors to be part of the thinking and shaping part of putting the story together -- this is called "front-editing" -- than to just come in after the fact and clean up. So as between sitting down and writing something to file unsolicited and sending a query first, send the query.
7. That said, if you're going to send a complete draft unsolicited -- and plenty of these do get published -- odds of publication go up markedly if it is already clean and well-composed copy when it arrives. Don't send rough drafts unsolicited; send your best work. Spell check. Have a friend copy-edit you if you need to. You've gone through all the trouble to write something you believe in -- take that extra step to polish it.
8. The same goes for fact checking: You need to have everything locked down before you send something you've already composed. Think about it: What if the editor wants to run it right away? You don't want to have to scramble on the fly to confirm things and/or tell the editor your facts aren't actually already airtight.