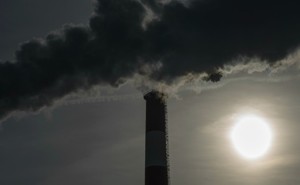 Everything You Need to Know About Obama's New Climate-Change Rules
The Environmental Protection Agency has proposed regulation that would require power plants to cut emissions by 30 percent from 2005 levels by 2030.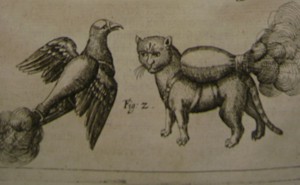 A Grim Milestone for the Planet
For the first time in human history, atmospheric levels of carbon dioxide have crossed the 400 parts per million threshold.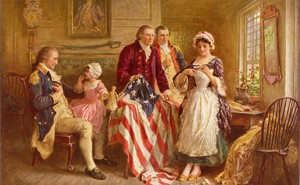 Could a Carbon Tax Save Europe?
A new report argues that reforming how Europe treats energy could, by 2020, cut some countries deficits in half