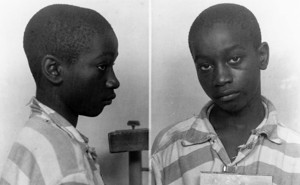 The Inhumanity of the Death Penalty
In America, the history of the criminal justice—and of executions—is inseparable from white supremacy.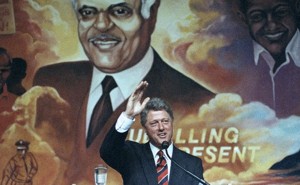 Bill Clinton Was Racialized, Too
The 42nd president's whiteness didn't shield him from old attacks.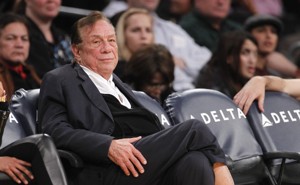 This Town Needs a Better Class of Racist
It's easy for polite American society to condemn Cliven Bundy and banish Donald Sterling while turning away from the elegant, monstrous racism that remains.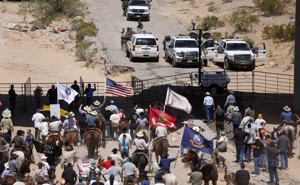 Cliven Bundy and the Tyranny All Around Us
How would the Nevada standoff be different if the rancher were black? American history has already answered that question.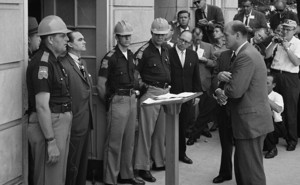 Segregation Forever
Ending white supremacy does not merely require a passive sense that racism is awful, but an active commitment to undoing its generational effects.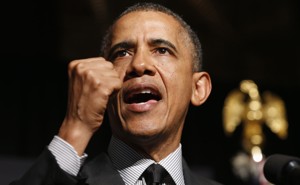 Barack Obama's Challenge to American Morality
His address on voter-suppression efforts is one of the most significant and morally grounded speeches of his presidency.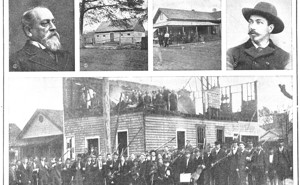 Black Pathology Crowdsourced
Why we need historians in debates about today's cultures
Race, Culture, and Poverty: The Path Forward
The point of writing isn't just to son or be sonned—it's to know more.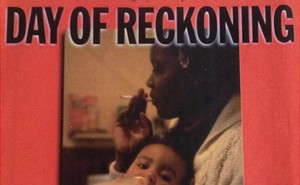 Other People's Pathologies
Black culture and the culture of poverty are not the same thing.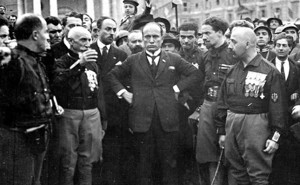 The Meaning of 'Totalitarian'
Anne Applebaum talks to us like we're stupid. And it's awesome.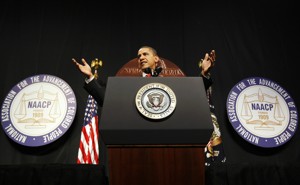 Black Pathology and the Closing of the Progressive Mind
How Jonathan Chait and other Obama-era liberals misunderstand the role of white supremacy in America's history and present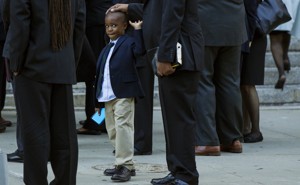 The Secret Lives of Inner-City Black Males
Paul Ryan's explanation for urban poverty isn't much different from Barack Obama's. Why did it make liberals so angry?